Successfully selling an item on eBay is only half the battle. When selling an item, proper packaging is important to ensure that the item doesn't get damaged while on its way to the buyer. With our tips, you can improve the quality of customer service so that they give positive feedback on you, come back to purchase again or recommend you to their friends.
Transportation risk factors
Even if you assume that the delivery services will handle your package carefully, there's always a risk that the contents may not transfer well during the transportation process.
Six risk factors to consider for safe and secure package delivery
1. Getting dropped. Make sure that your package is durable and includes a layer of soft material that can cushion the impact.
2. Compression. Make sure that your package won't get crushed from the top and sides by other items transported alongside it.
3. Vibration. Conveyor belts and vehicles moving the package can cause vibrations, which might result in loosened screws, unplugged components, soft material ground to dust and other damage.
4. Temperature. Heating up and cooling down caused by transportation, climate, and location changes, can damage and destroy items, especially when happening repeatedly.
5. Moisture. Excessive moisture can weaken the packaging and cause water to condense inside.
6. Air pressure. Air pressure changes occuring in transit, such as by air or between ground elevations, can make packaging and items inside inflate and burst.
If your items can be damaged by moisture, pressure, or temperature changes, consider a shipping method that avoids these risk factors, such as land transportation instead of by air.
Consider Delivery Service Requirements
Size standards
For safe and efficient use of space during loading and shipping your package, it is advisable (but not necessary) to use boxes and packages of standard sizes. Consult your local postal services for guidelines regarding package size and weight.
Package integrity
The packaging must ensure the safety of the internal contents and be free from defects and damage. It should protect the contents of the parcel not only from damage, but also from unwarranted entry.
No marks of previous use
Make sure that the package is free of extraneous labels and symbols. Signs of previous use such as tape marks can disqualify the package as well.
Sometimes, in order not to buy a new box, you can turn a used package inside out, if the inner side meets the requirements of your local postal service. Completely covering a used package with thick plain paper (but not marked tape) can also be acceptable.
Safety requirements
Your parcel should be safe for other parcels, as well as for the property of the postal service. Send liquids in tightly closed containers with an airtight lid and packed in a box or bag marked "Fragile".
Different postal services may have their own requirements for packaging items. You can check them on the websites of your country's postal service providers.
Which packaging material to choose
The range of packaging products is diverse both in price and in types and materials. You can buy most of them on eBay.
Outer packing:
plastic or foiled plastic bag (suitable for light items)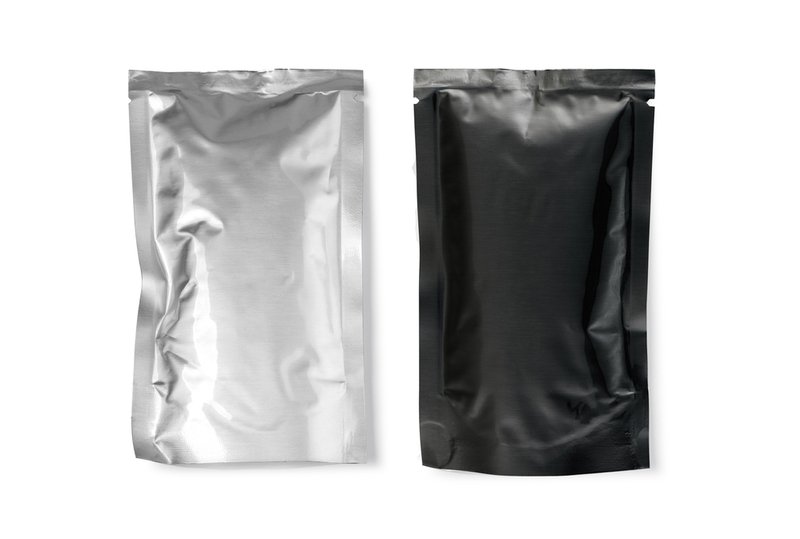 packaging tube (for drawings, posters, and other large documents)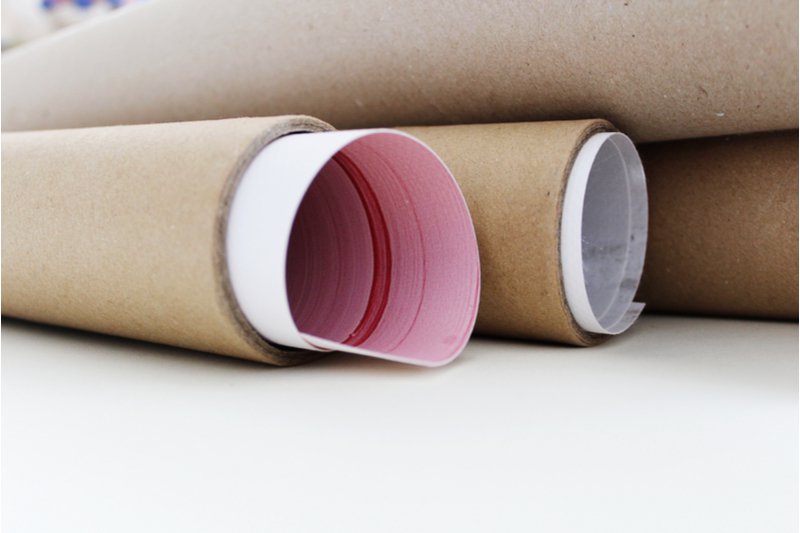 small single-layer cardboard box (for small items)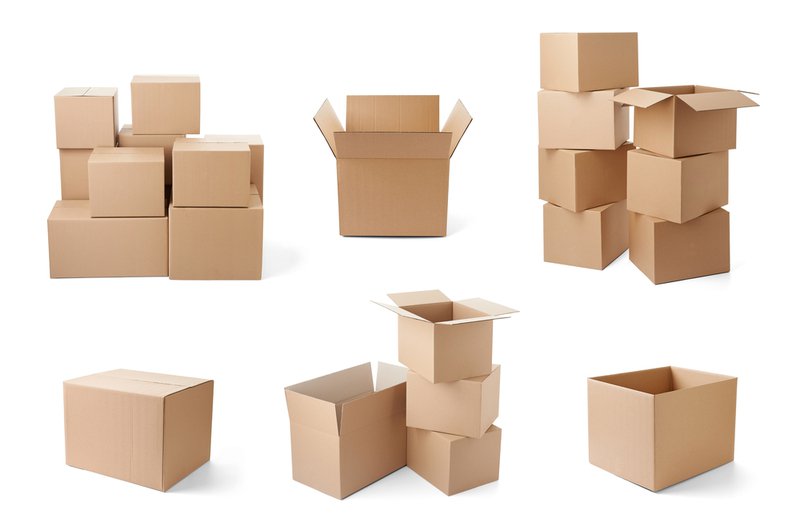 large two- or three-layer cardboard box (for heavier and larger items)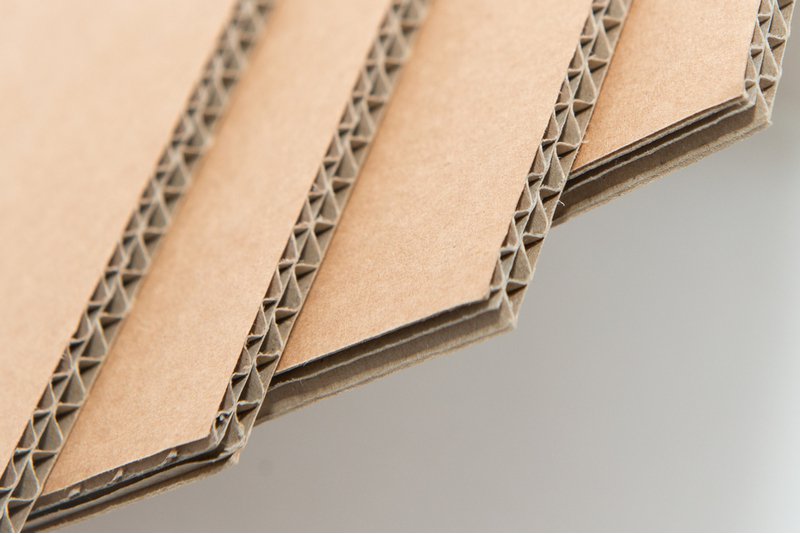 wooden box (for heavy and sharp objects)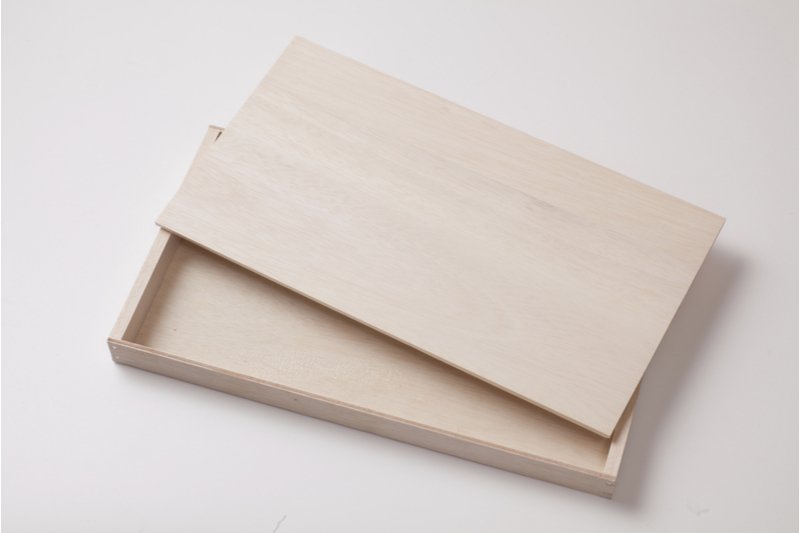 Damping material:
inserts made of aerated plastics, cardboard, or styrofoam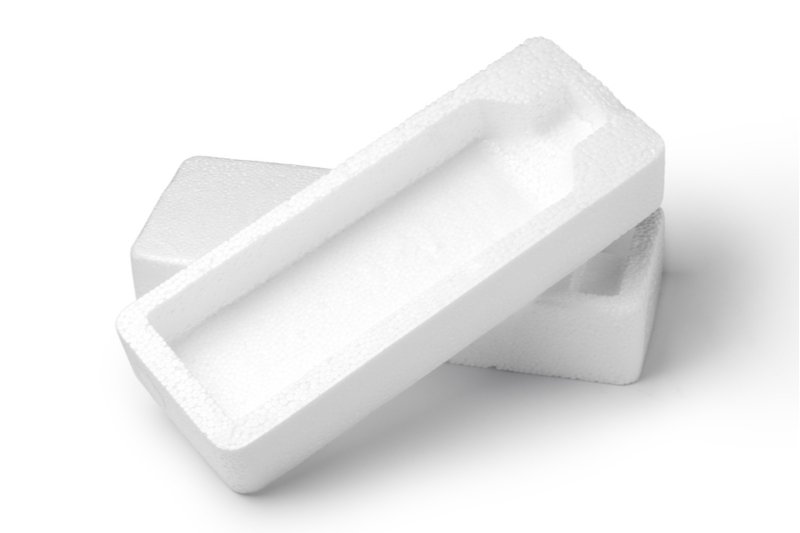 granulated styrofoam (packing peanuts)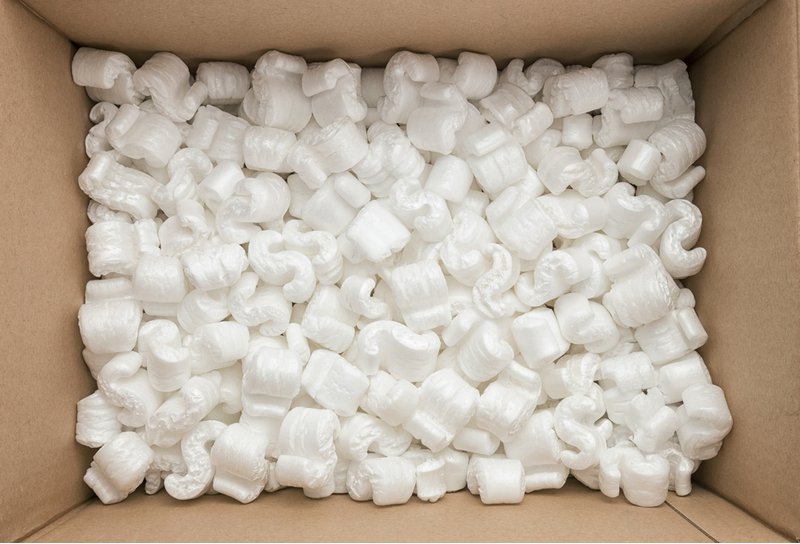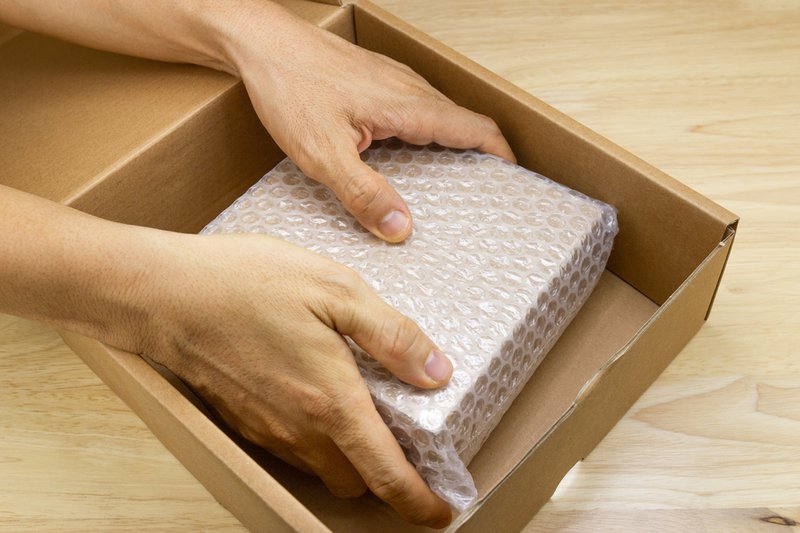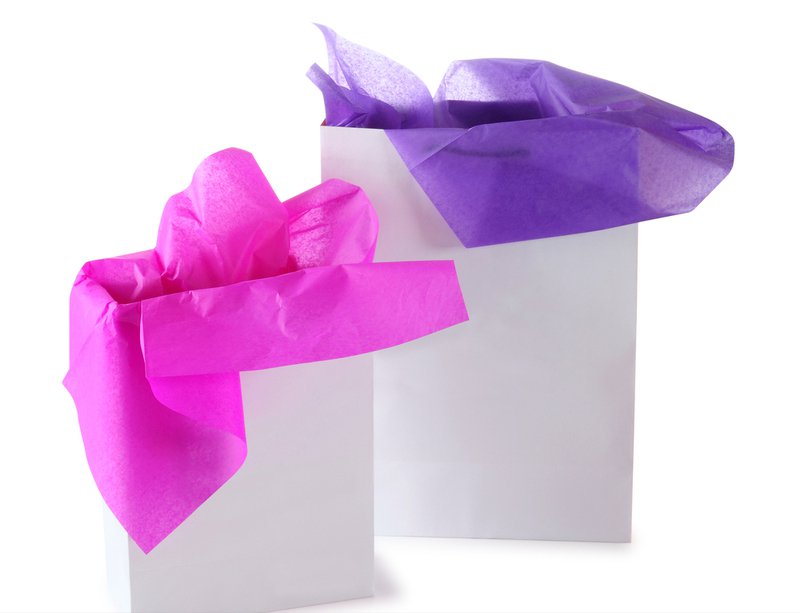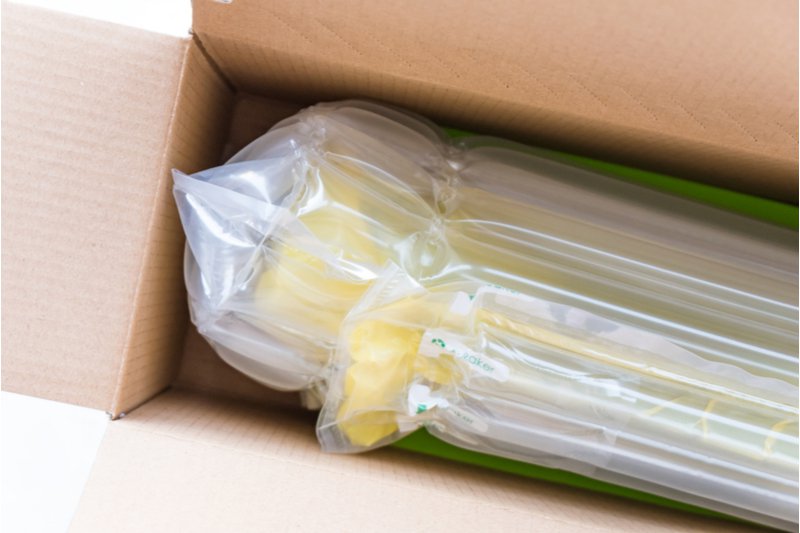 craft paper or plain crumpled paper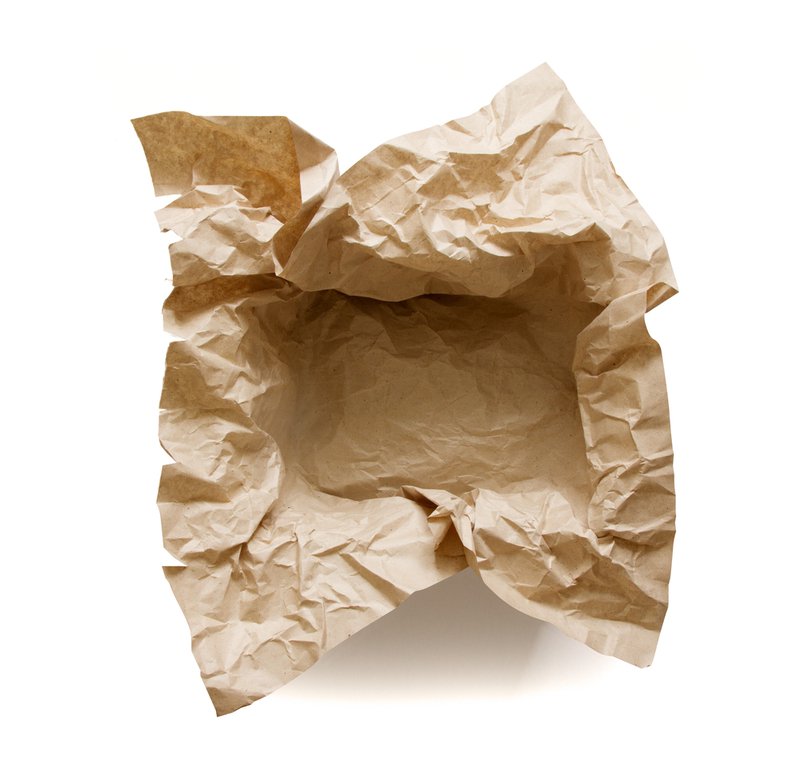 Packaging tape:
brown plastic tape (polypropylene tape)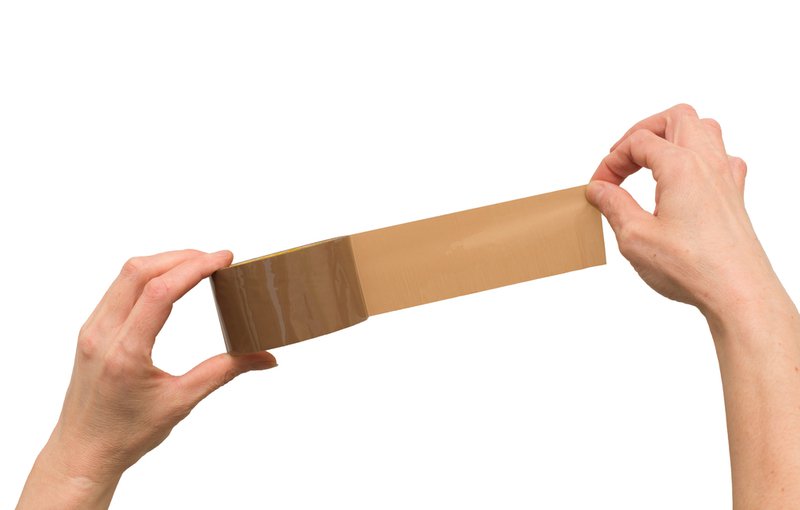 electrical tape (vinyl adhesive tape)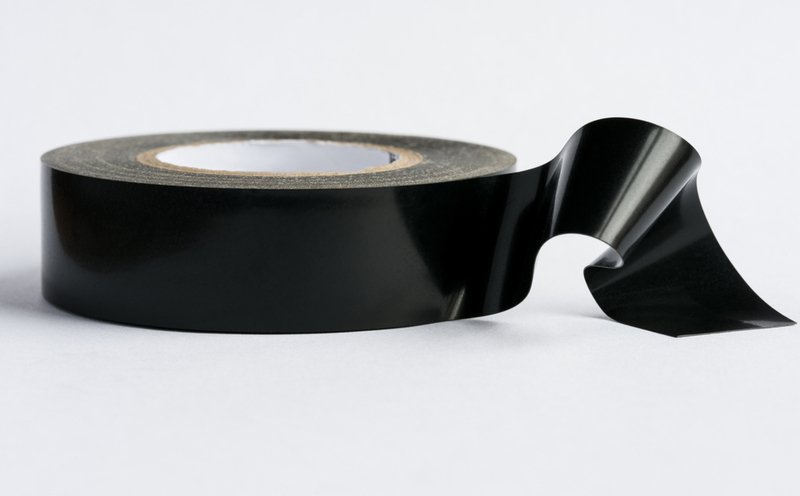 duct tape (paper tape reinforced with fiber)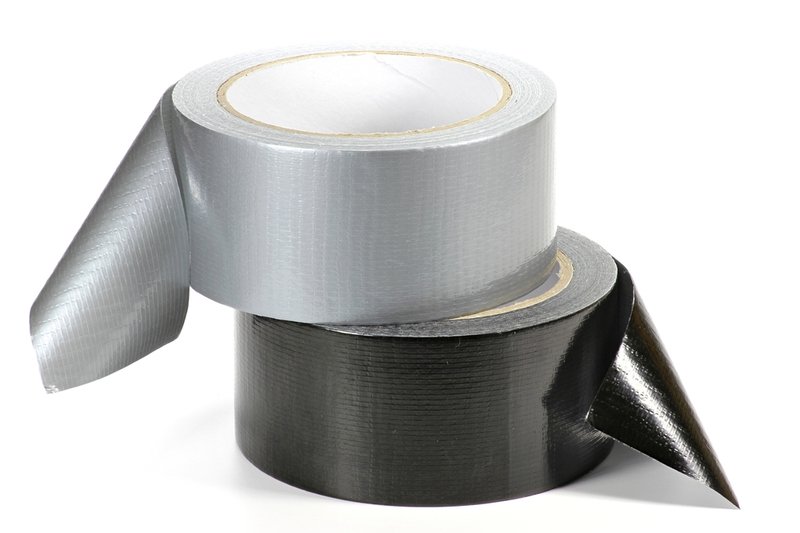 In addition, you will need a marker and glue.
How to pack fragile items
There are several reliable ways to pack fragile goods, which you may combine to ensure their safety.
1. Air-bubble packing
A standard and well-proven type of packaging material is bubble wrap, which will reliably preserve your item.
There are many varieties of this type of packaging on the market:
Bubble wrap. It is delivered in rolls ranging in size from 0.4*5 m to 1.5*100 m, which allows you to pack both small items and large ones. Air-bubble wrap can be two-layer or even three-layer, providing your item with safety and protection from moisture and dirt.
Ready-made film bags. Small packages of standard sizes are ideal for transporting small electronics (phones, tablets, watches, etc.).
Mail Lite airbag envelopes. Mail Lite envelopes are suitable for mailing small fragile items. These envelopes are made of durable craft paper, covered with a layer of air-bubble film on the inside.
2. Foam packs
Packages using transformer foam are very convenient for packing valuable fragile items. The package contains a capsule, which fills the internal space with plastic polymer foam when activated; this foam provides shock absorption.
3. Each item in a separate box
If your parcel contains several separate items, keep in mind that they will move and bump up against each other during transportation. Separate packaging and an additional layer between items minimize the risk of damage.
Items sensitive to moisture or dirt are best additionally packed in a sealed plastic bag inside your package.
4. Box-in-box method
The box-in-box method provides effective protection for fragile or expensive items.
The outer box must be large enough to provide the necessary cushioning for the inner box. It is better to use 5-6 cm shock absorption. Keep a reasonable balance between shock absorption and box size: you will save money if your parcel takes up less space.
Besides the additional protection, the "box-in-box" method is recommended if your inner box represents your brand and must be delivered undamaged. Putting a branded box in a plain larger box also reduces the likelihood of theft: it will be harder to guess how valuable your parcel is.
How to pack liquids
When transporting liquids in a sealed container, it is important that the lids are screwed tightly. Keep in mind that unscrewing the lids may occur during vibration. Check the reliability of the caps or lids. If your product is packed tightly, make sure that it will not suffer from pressure drop during air transportation.
Provide an additional layer of protection. Pack the container with the liquid contents in a heat-sealable bag.
Liquids in bottles must be separated from each other inside the transport container. Use foam, corrugated cardboard, or Styrofoam dividers to create separate cells for each container.
The common way for postal services to ship fragile items and liquids includes marking them as "HANDLE WITH CARE". The commission for such shipments is usually increased.
Check more details on the site of the postal service of your country.
How to pack sharp items
In order to prevent injuries, items with sharp edges must be packed in a way that doesn't allow the package to accidentally open or become cut from the inside.
An example package might look like this:
Sharp edges of the item covered with securely taped hard plastic or durable cardboard
The item itself put into a blister pack if possible
The item secured inside the blister pack, as to prevent it from moving and sliding
The blister pack should be put into a box with the remaining space filled with shock-absorbing material
How to pack irregularly shaped items
Some items of irregular shapes can be more difficult to pack and ship. Consider the following tips:
Metal items: tape the address label directly to the item and cover any sharp or protruding edges with cardboard.
Fabric and wallpaper: rolled goods travel best in corrugated boxes. If you ship a fabric roll in a bag, make sure it's tightly wrapped and taped to avoid tearing.
Tires: apply a wide band of pressure-sensitive tape through the center and completely around the body of the tire. Attach the address label to the tape band where it covers the tread, and cover with clear tape.
Please keep in mind that different international shipping services may have their own packaging guidelines. Consult your local shipping service to learn more.
Some large items can be disassembled to reduce the volume of the parcel. If you do so, your listing should specify that a partial assembly by the buyer would be required.
The sequence of steps for packaging
1. Select a container or a box slightly larger than the item.
If the items itself are durable enough (such as books), you may use a box of their exact size.
2. Completely fill the empty space with shock-absorbing material.
If packing several large items (vases, plates) in the same box, fill the spaces between them as well.
Cutting corners, which is often recommended as a convenient way of packing small boxes into bags, can lead to damage to the item and, as a result, to customer dissatisfaction and your additional expenses. Do not seal the package yet.
3. Take the parcel to the post office. They will check the contents of the shipment and compliance with the packaging rules. If everything is in order, seal the parcel or wrap it with paper if desired.
Use transparent, brown, or reinforced packaging tape 5 cm wide. Do not use masking tape, cord, rope, or twine. Tape the lid of the box and reinforce all seams and corners.
4. Then you just need to fill out the address form. Clearly sign the package or box, do not forget the return address. Just in case, enclose your business card with the address, as well as information about the recipient.
To send international parcels outside the country, you need to fill out a customs Declaration. The Declaration specifies the category of shipment, the number and names of items in the parcel, and their value.
Do not stick the label on the folds and edges of the box, as this will prevent the barcode from being scanned.
Tips for self-presentation via packaging
When you sell your items on eBay, you create your own brand. This is especially important if you plan to open an eBay Store and develop your business, and it makes your packaging important as well.
The customer decides if they like your item or not from the first glance, from the packaging, and if it meets the customer's expectations, there is a high probability that they will give you a positive feedback or make a repeat purchase.
A study conducted by the New York-based company ThePaperWorker found:
52% of buyers plan to re-purchase products from the seller who sent their product in premium packaging
More than 90% of customers admitted that they reuse packaging materials
74% of people under the age of 25 share photos of product packaging delivered from online stores with their friends
Approximately 40% of respondents said that they shared a photo of the delivered product in social media at least once if they liked the packaging design
And of course, don't forget about profitability. Sometimes delivering a perfectly designed parcel may not pay off. Your goal is to minimize the risk of damage to the product, to ensure customer satisfaction with the purchase, but not to incur too high shipping costs.
You might also be interested in:
Setting up Your Shipping Options
You can pick which shipping methods you prefer to offer your buyers when creating your listing. Useful tips in our step-by-step guide will help you to set your shipping options in the best way.
Tips for Shipping Internationally
Increase sales and deliver great customer service by offering multiple shipping options. Take a look at eBay best practices recommendations.