Stelios Motorradladen
Greece
During the economic crisis in Greece, Stelios Anapolitakis tried selling on eBay. It helped his family business not only to survive, but also to grow and sell to people all over the world.
When in 2011 Stelios Anapolitakis sold motorcycle spare parts on eBay for the first time, he would never have imagined that in 5 years half of his revenue would come from his eBay store. The family bike accessories shop was founded in Athens back in 1981 by his father. By the time Stelios joined the family business, it was growing slowly but their collection of rare bike accessories occupied more and more space in the warehouse.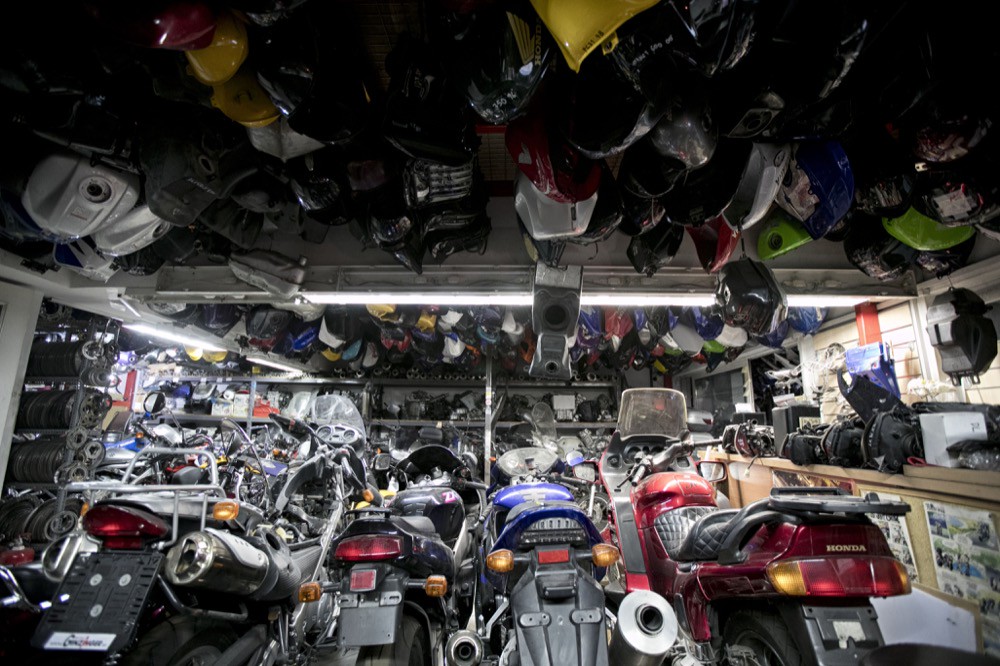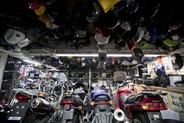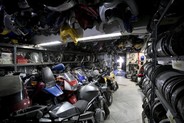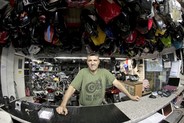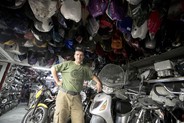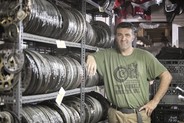 In 2009, Greece faced an acute economic crisis causing thousands of people to lose their jobs. The Stelios family shop's sales quickly dropped. Stelios tried selling on eBay and was surprised at how quickly the spare parts, that used to remain for years in their storehouse, were bought.from people from as far away as Japan. Working with motorbikes was Stelios' childhood dream. After the crisis in Greece he was close to quitting the business he truly loves, but with some help from eBay his shop has not only survived, but also keeps growing every year.