Kinkal Brass
Czech Republic
Professional musician Arnold Kinkal started from having a small music store in the basement and now sells wind musical instruments on eBay to people all over the world.
Arnold Kinkal comes from a musical family, and was clear about a career of
a professional musician from a young age. He has been playing the trumpet in the Czech Radio Symphony Orchestra for 22 years and used to be member of the Prague State Opera Orchestra. Although he never had the ambition to go into business, he took a risk and followed a recommendation from friends in the USA, where he used to help with the selection of musical instruments at a fair for a well-known Austrian firm, to open a music store. Despite the fact that the early days for his business were not easy, as he initially opened his store in the basement of an apartment house, he made it work. After a while, he managed to open a representative Brass Studio Prague store in the center of Prague. It later became the largest specialized shop selling brass instruments in the Czech Republic, and last year celebrated its 20th anniversary.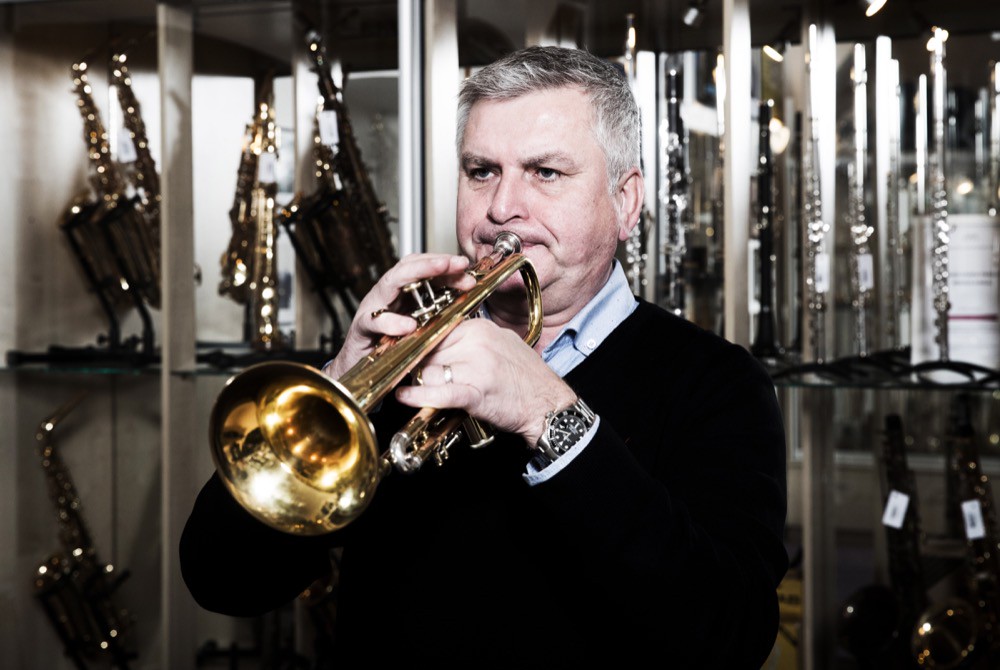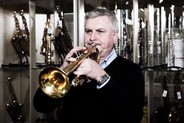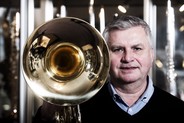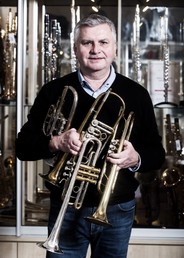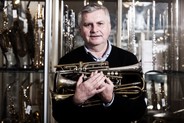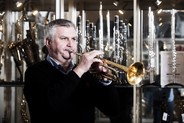 Few years ago, Arnold decided to expand his know-how beyond the borders of the Czech Republic and started selling old wind instruments and accessories on eBay. He buys used musical instruments, which are sometimes old or damaged, and repairs or completely refurbishes them. That is why his customers can always be sure that the instruments will be fully functional. Arnold's reliability is also proved by the fact that never dealt with a single serious complaint throughout the time he has been selling on eBay. Work is also a hobby for Arnold and he is glad to pass on his knowledge and expertise to customers around the world. The fact that he is an active musician is also, undoubtedly, a great reference for his customers.
Arnold Kinkal says: "Offering a really narrow range of goods, thanks to eBay, I can target that specific group of people who are interested in brass and wind instruments and reach out to my potential clients from all over the world."