COVID-19: Sellers Updates
We know that COVID-19 is creating unprecedented challenges for many eBay sellers, and here is the news about what we do to protect you.
Learn more
Welcome to Simple Global Selling
Get access to 174 mln buyers worldwide.
Start with creating an eBay seller account.
Create Seller Account
Do you own a business and have over 250 different products to sell?
Tell us about it and apply for
eBay's Business Development Program to get:
Professional training
Personal business consulting


Apply Now
eBay Fall 2020 Seller Update
Updates in publishing listings and promotions
More monthly zero insertion fee listings for most sellers
Changes in eBay Money Back Guarantee
Changes in VAT import regulations for the UK and EU
And Even More
eBaymag — Free eBay Tool for Sellers which helps you increase sales up to 40%* if: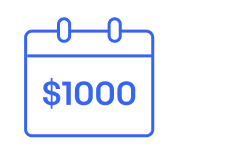 You have sales revenue $1,000 or more per month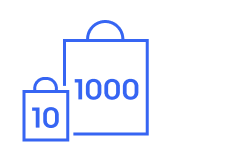 You have from 10 to 1000 items in catalog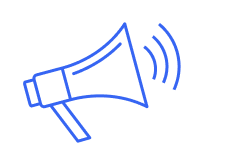 You list Good 'Til Cancelled Listings not the Auction-style ones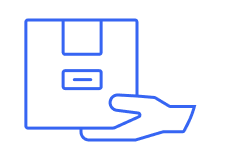 You are ready to ship your items worldwide
Try eBaymag
*Based on the 2019 internal eBay survey.