Promotions Manager is an effective tool for promoting your items on eBay. Buyers can see special offers both when they browse for items on eBay search or when they visit your Store page, as well as when they get marketing emails.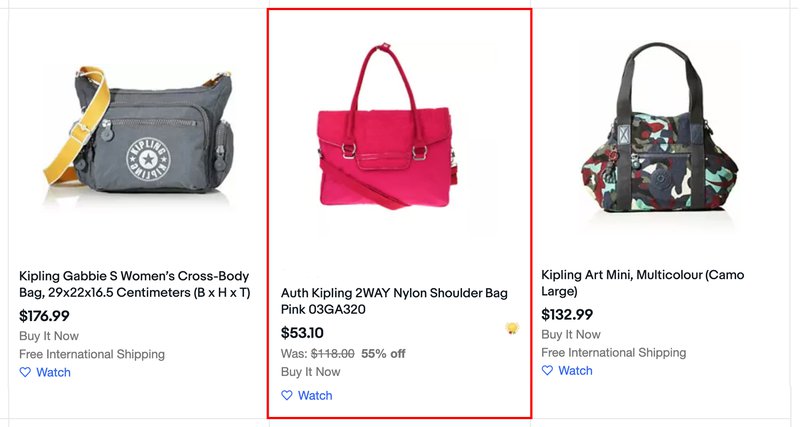 Promotions engage and convert your traffic
Promotions can be a great tool to increase the views of your listings. A customer who is attracted by one of your promotions, might decide to have a look into your store to find out what else you offer. Then they will see your other offers and make several purchases at once. Buyers love attractive promotions — as a result, both the average order value and their loyalty to your Store and Brand increase.
A system of discounts that will work successfully can be built in 5 steps:
Offer free shipping for a large purchase, provided you have paid shipping by default.
Set up an Order Size Discount. It will help draw buyers' attention to more item categories.
Don't forget to come up with a special offer for accessories when you sell the devices that need ones.
Launch Coded coupons promotions via social media and email.
Finally, organize a sales event based on a sale or promotion.
Examples of top performing promotional offers: 
10% discount on all items for 3 days
Save 40% when you buy two items
30% off for friends on the most popular items
25% for the holiday on selected items
Save 15% when you spend more than $100
When buying two pairs of shoes — get one for free
You might also be interested in:
How to optimize your listings
What can you do to make your listings more attractive to  the buyer? Check out the insights about effective listings in our series of articles.
How to increase listings impressions
The more people see your items, the better sales you get. Use Promoted Listing Standard to increase the visibility of your listings up to 36%.