The Collection Experts
Juan Manuel Sánchez, a Colombian artist who, at some point, wondered if he could create an independent online store where people could buy handicrafts, created The Collection Experts on eBay in 2016.
Since then, Juan Manuel has remained true to his main vision of supporting emerging artists to promote their work globally and sell it on independent marketplaces. Over time, other people have joined the project and they are selling their own crafts to deliver them to other parts of the world.
From its earliest days, The Collection Experts has successfully exhibited and sold paintings, clothing, footwear and accessories, collectibles, antiques, handicrafts, musical instruments, watches and jewelry, and sustainable items, among others. All of these are the result of the efforts of painters, designers, jewelers, traditional artisans from indigenous communities and musicians, to name a few.
Juan Manuel believes that this business has managed to merge artistic and administrative talent to obtain good results and reach his goal of raising independent funds through his eBay store. This purpose has allowed him to finance artistic production of all kinds, from music launches, to puppet shows and everything imaginable within the universe of the arts, without the need to move to other places. This means that he has managed everything from his native Colombia.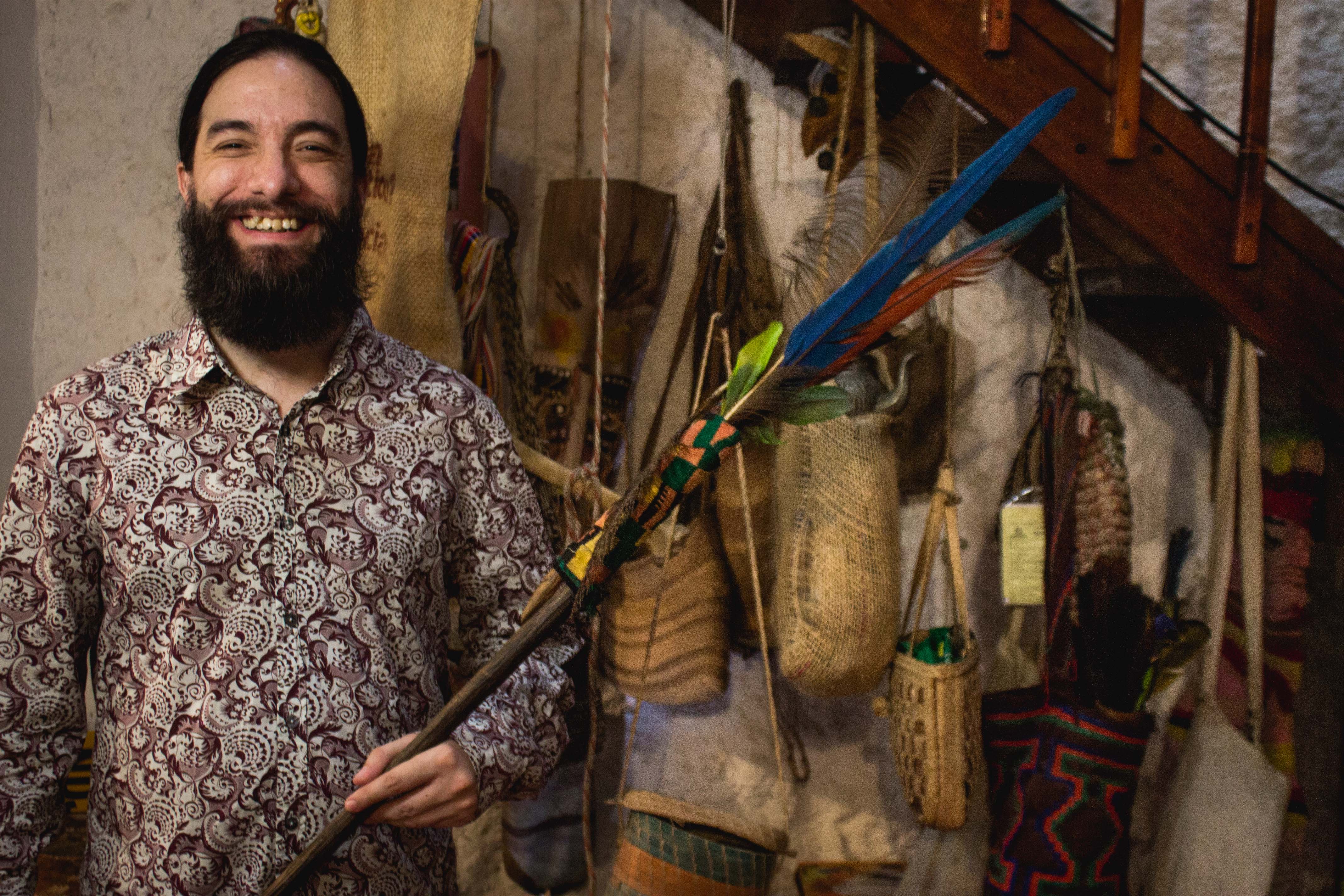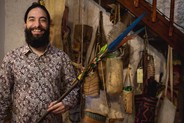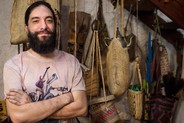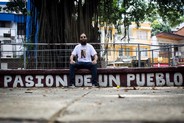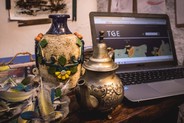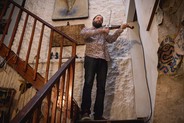 "Thanks to eBay, the possibility of this dream coming true is getting closer every day. Our goals and the goals of many emerging artists are being met."
With his experience managing The Collection Experts, Juan Manuel can proudly say that it is possible to operate a successful store on eBay from anywhere in the world and he invites entrepreneurs from Latin American countries to join eBay to benefit by exporting products to other countries, overcoming language barriers and currency exchange issues, managing work schedules according to the needs of each one and having an independent business.