Tropical Plantae
Iván Blazquez decided to start his online business as a way to earn additional income apart from his daily work. He chose eBay to start this project as it seemed to him the most friendly and simple platform for such projects. About a year ago, Tropical Plantae, Iván's online store, opened its virtual doors to consumers interested in buying plant products. The objective of the store is the reforestation of the planet and sustainable food production.
Currently, Iván manages Tropical Plantae and is 100% dedicated to his business. He believes it has great advantages, because the store is available every day and at any time for his clients. He manages his personal and work time according to their needs and delivers his products to the whole world.
"I started looking for information on the internet about online businesses or passive income. I noticed eBay first, because it is very easy to start selling. My experience is so good that now I only spend my time on this business from my home."
Although starting an online business from scratch can involve several challenges such as technological and consumer changes, its advantages are great, since product visibility can be increased by taking advantage of the opportunities that are available. One can exploit the technological tools or identify a niche to offer to them what they need or want. In addition, you can have your own business and have more time for yourself.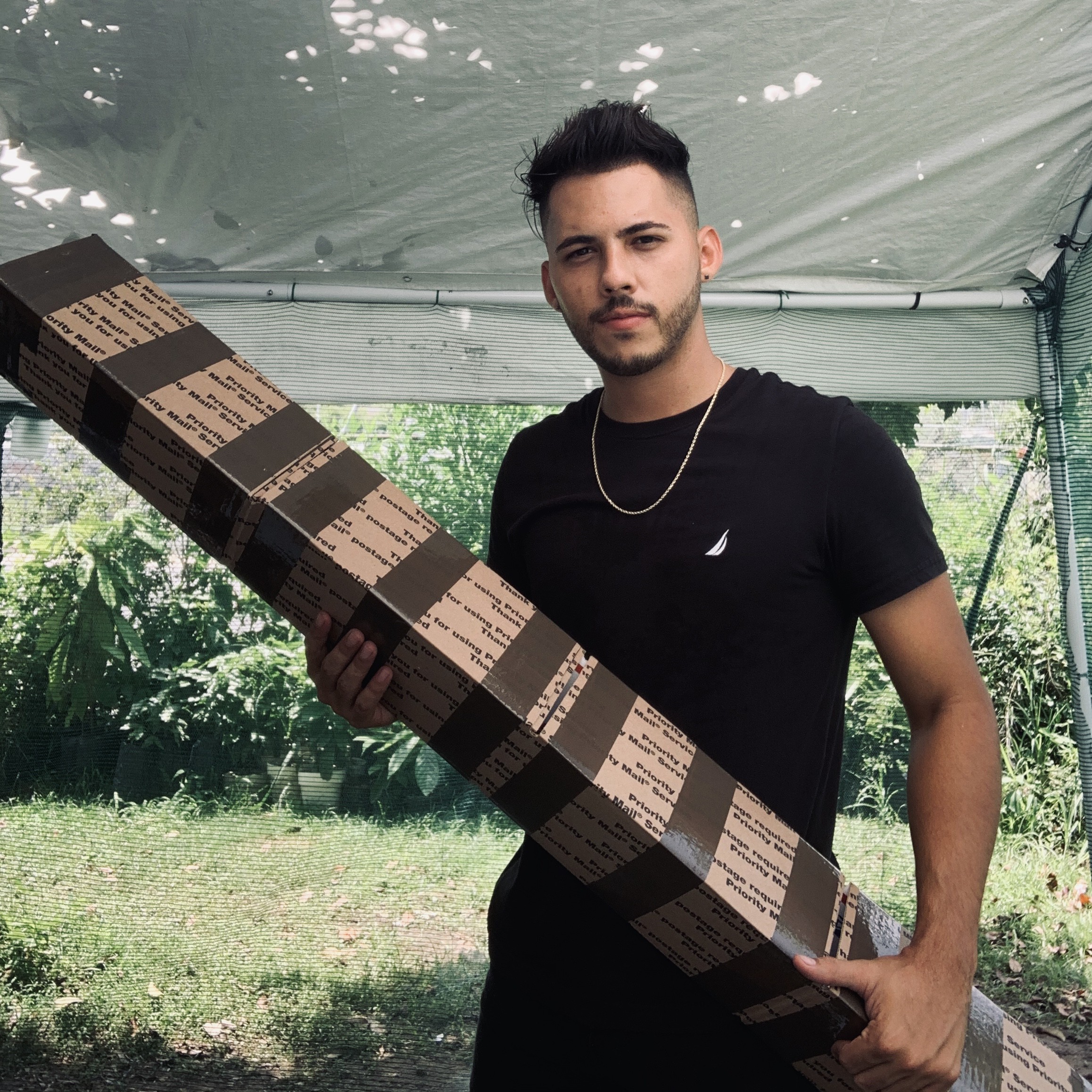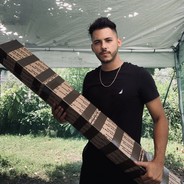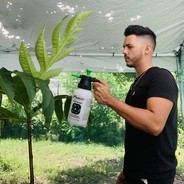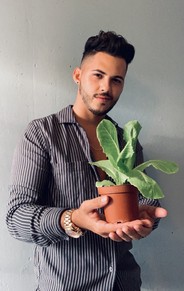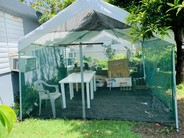 "What every entrepreneur is looking for is not only to find new sources of income, but everything that this can represent in terms of lifestyle: more time with your family, more time for oneself and not having to depend on office hours."
With this store, Iván resumes his family's main activity, which is agriculture, specifically the cultivation of different species of trees, and strengthens the objective of Tropical Plantae, by promoting the reforestation of the planet. In this way, CO2 is absorbed, air quality is improved by reducing pollutants and, consequently, an entire ecosystem in which animals, plants and biodiversity coexist will be brought to life.
Thus, people can choose their favorite tree, either to provide shade or to oxygenate, or exotic plants to decorate. They can also choose fruit trees such as avocado, mango, apple, lime, passion fruit, cacao, tamarind, and papaya, among others. Therefore, as a group they will join the mission to reforest the planet.