Mex-Mask
Isabel Durán and Guillermo González created Mex-Mask, a store that highlights Mexican crafts by selling Purépecha wooden masks, skulls and demons, as well as wrestling, one of the most popular national sports. The couple discovered that they could take the culture of Mexico to other parts of the world and highlight its beauty and importance through a global sales channel such as eBay, where they have been selling their products since 2006.
When they started their business, Isabel and Guillermo bought the masks and then exported them on eBay, but due to their great demand, they realized that they could open their own workshop to manufacture the products, thus saving money and time, in addition to creating jobs for other mask producers.
"We had to learn to operate the platform from scratch. However, at eBay, there is a team whose main task is supporting and helping sellers. They give explanations, teach us and answer our questions while keeping us informed of new tools, sales strategies and policies to get the most out of the platform. All this is reflected in our sales and the growth of our business," comments Guillermo González.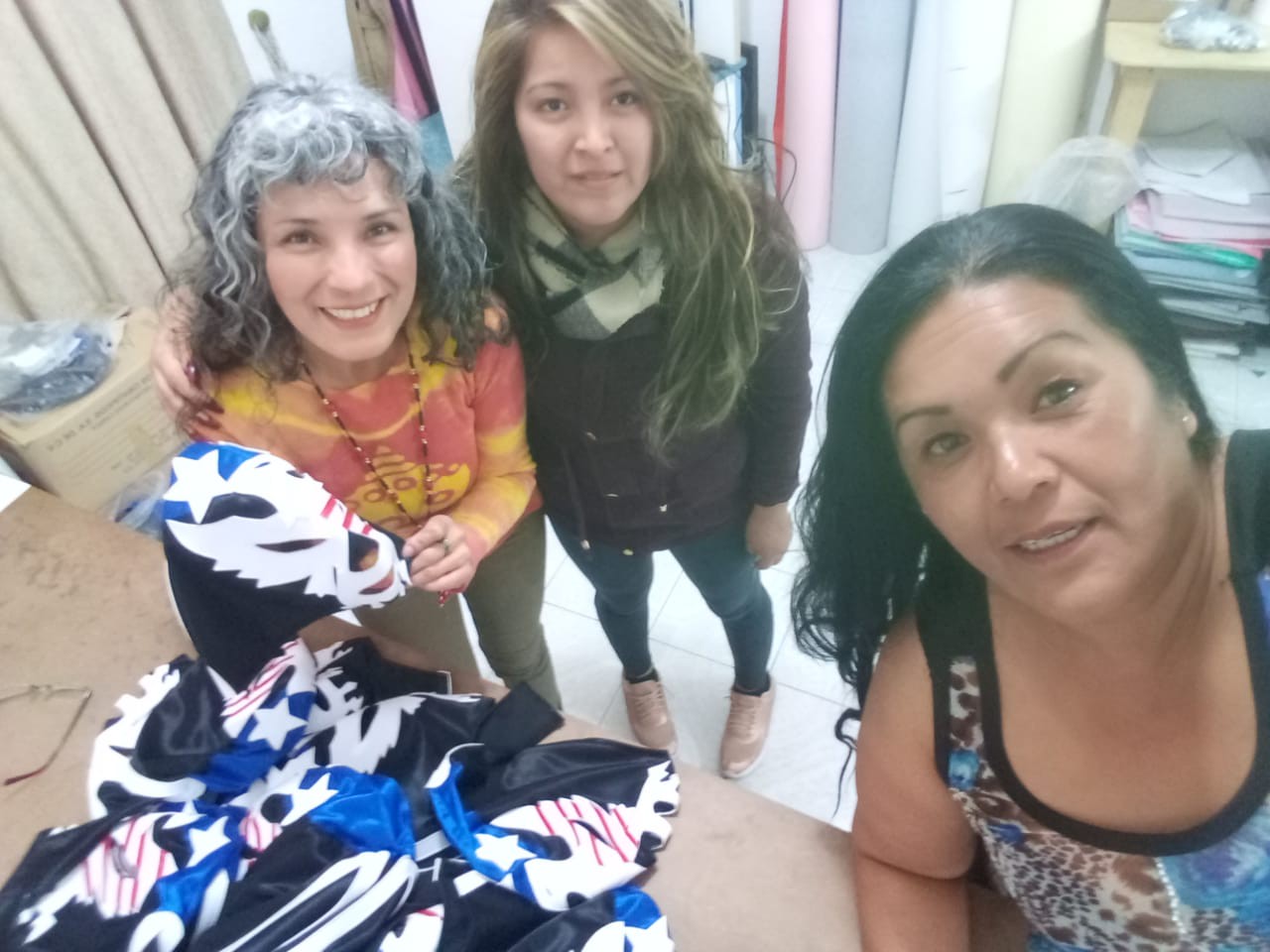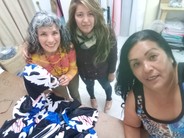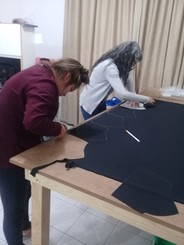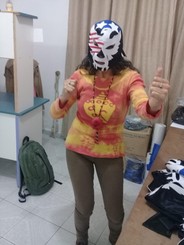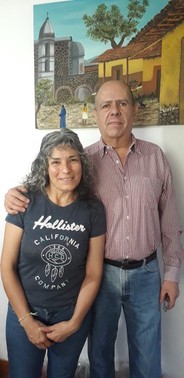 Isabel and Guillermo's business, which lives exclusively on eBay, has more than 5,000 items for sale. As if that were not enough, their service has the option of creating custom masks, as well as specific designs that are manufactured in their workshop with the aim of reaching more buyers looking for a custom masks with specific characteristics. This was a business opportunity the couple detected and it has worked to date, reaching buyers in more than 50 countries, including the US, United Kingdom, Canada, Australia, and Sweden.
In 2019, Isabel and Guillermo were awarded the "Mexican Entrepreneur for the World" award in the first edition of eBay's Entrepreneurs of the Year awards, based on their work highlighting Mexican crafts and culture through their products.