RetroMotorTeile
The story of Bernardo Brum and his RetroMotorTeile store has been full of ups and downs. However, this entrepreneur has found a way to merge his passion for retro cars with a successful global business on eBay.
It all started in 2003 when Bernardo bought a German DKW car and an acquaintance recommended a spare parts supplier. The Uruguayan was surprised to see that the owner was an elderly woman, whose husband used to be the official dealer of the German brand DKW.
"I immediately saw the potential of the entire place filled with old and new stock. I never opened parts in their original boxes with original labels, so I bought the whole place."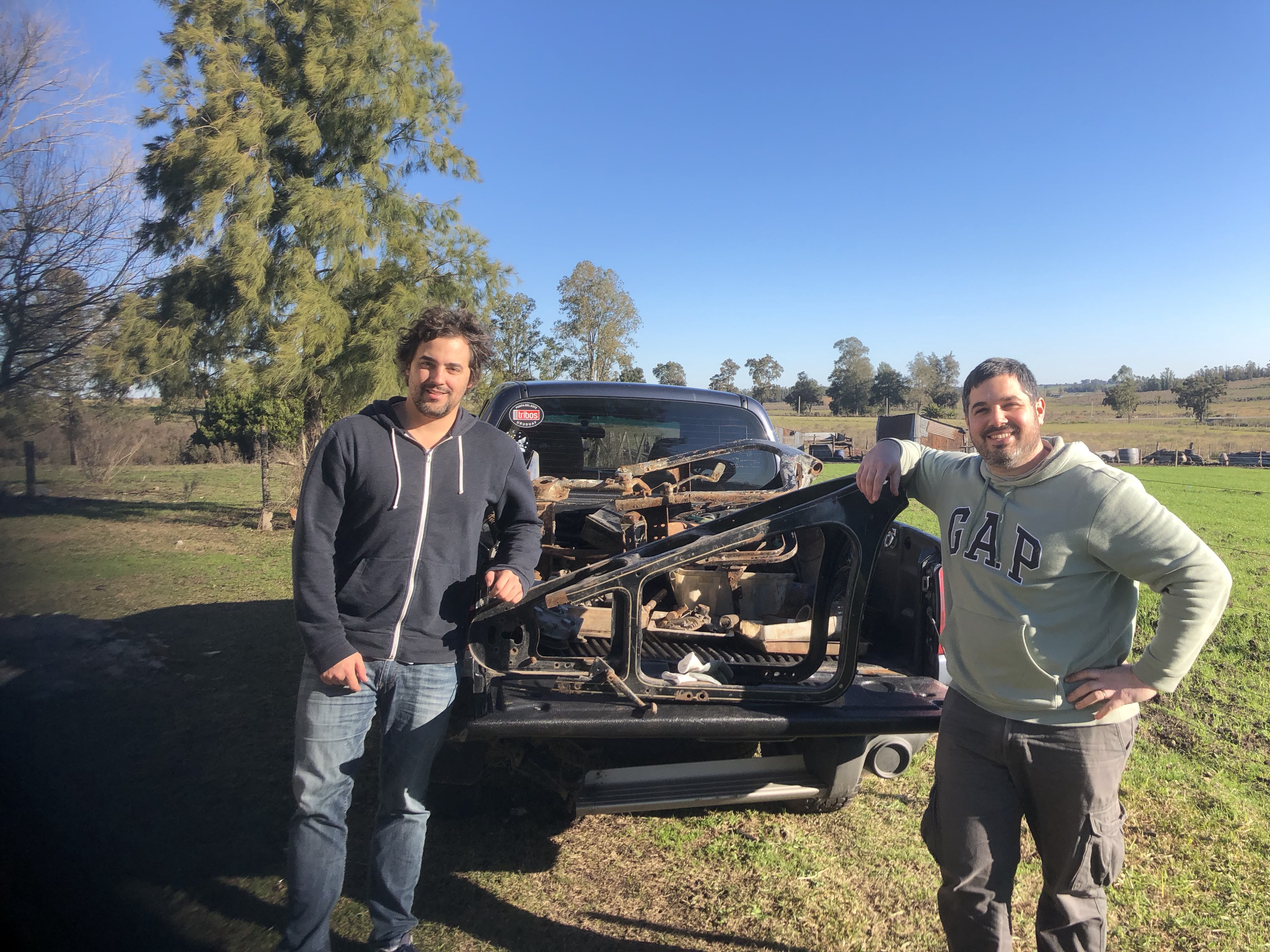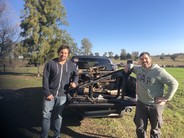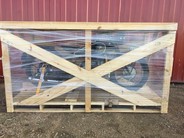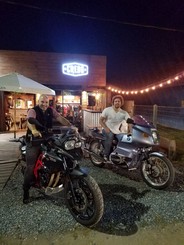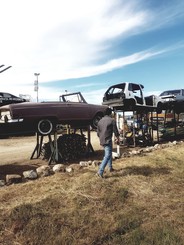 Upon spotting this great opportunity and taking advantage of it for himself, Bernardo began to investigate how the old-new parts business worked. However, he realized that contacting DKW clubs was not easy, and that he needed a reliable sales platform.
This motivation to develop the business opportunity led him to discover eBay in 2007. The tools the platform offered to let the entire world know about his inventory allowed his business, whose future had not boded well, to gradually begin to have sales and, over time, to increase the items for sale, as more vehicle brands, as well as motorcycles, were added.
"Sales increased immediately and this allowed us to wait for the next step by buying more stock of new motorcycles and auto parts like Yamaha, Saab, BMW, Zundapp, Honda, and many more. After that, we started selling pre-war motorcycles to Europe and the United States as well.
The success of Bernardo and RetroMotorTeile has been such that they currently have inventory in 3 countries: Montevideo, Uruguay; Austin, Texas; and Buenos Aires, Argentina. In addition, they operate worldwide through eBay by exporting products globally, safely and quickly, because they use an express service with electronic tracking, which allows the buyer and seller to know the exact location of the package at any time.