Alex200373
After a professional career in Mexico, in some of the largest consumer products companies in the country, Alejandro Monroy decided to become an entrepreneur and made the decision to work for his family's business focused on the sale of equipment for jewelry making. This led him to become interested in collectible watches, and what started as a personal watch collection has grown into an online business on eBay since 2007.
At first, selling watches on eBay was just a hobby and a way to make extra income through his collection of more than 300 watches, but Alejandro discovered that it was a great passion and a profitable business opportunity. Over time, Alejandro stopped working in the family business to start his own, based on the export and auction of collector watches through eBay.
"I never thought that my passion for watches would become a business, but I was attracted by the enormous market size that eBay represents and the possibility of selling to everyone,'' Alejandro said. "There is a great demand for collectible watches worldwide, so I did not want to miss the opportunity."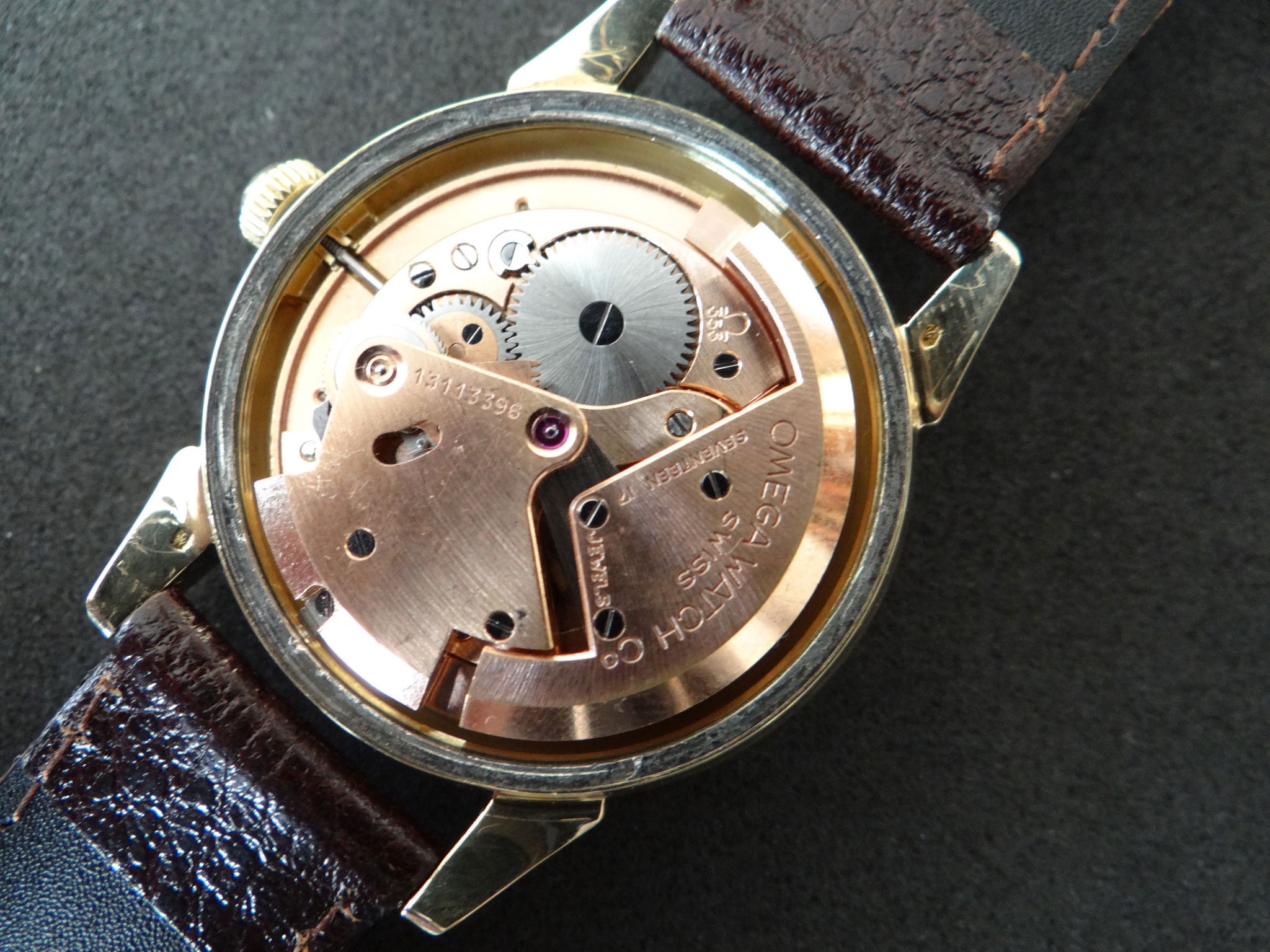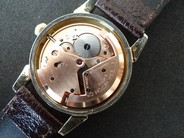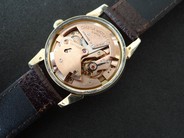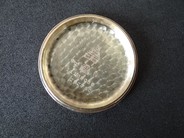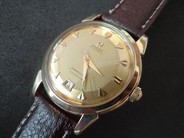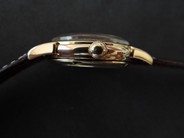 Currently, Alejandro's eBay business is staffed with delivery, finance, technical support and administration personnel, and it is acquiring more watches and inventory.
Thanks to significant sales growth, his store has been one of the top ten on eBay for the last eight years in Latin America and has reached more than forty countries around the world, including the US, Great Britain, and Germany.
"I am quite satisfied because I have created a good reputation for my business in such a competitive market. Knowing that people around the world respect your work and that eBay supports me and offers what I need to grow, increasingly motivates me each day."
Alejandro Monroy was awarded the Entrepreneur of the Year award in the first edition of the eBay Entrepreneurs of the Year Awards 2019 in Mexico, due to the large number of exports and sales from his store through eBay for over ten years.