From a small village of Crete to the global digital community of eBay
Nikos manages his own business, name "Jeep Antallaktika" with a great success and correspondence by buyers from all over the world. His relationship with the field of auto-engineering begun from a very young age, when Nikos realized his inclination to the automotive industry. Thus, after graduating as an automotive engineer, he set up his physical store, for the first time, in 2004. By already holding a 16-year experience, Nikos is never complacent and always trying to do the best for his customers and associates.
Faith to his belief that the market does not meet boarders and limits, Nikos begun his collaboration with eBay in 2010. Since his early youth, he had predicted that the internet will play an important role on the future of sales, globally. Based on his words ''many sellers estimate that their business is confined within Crete, Athens or Greece. I always believed that my business won't meet limits". Since then, the owner of Jeep Antallaktika saw his sales to grow significantly, highlighting that "eBay consists a proper channel for everyone to begin his business and export his products to a global market with millions of buyers".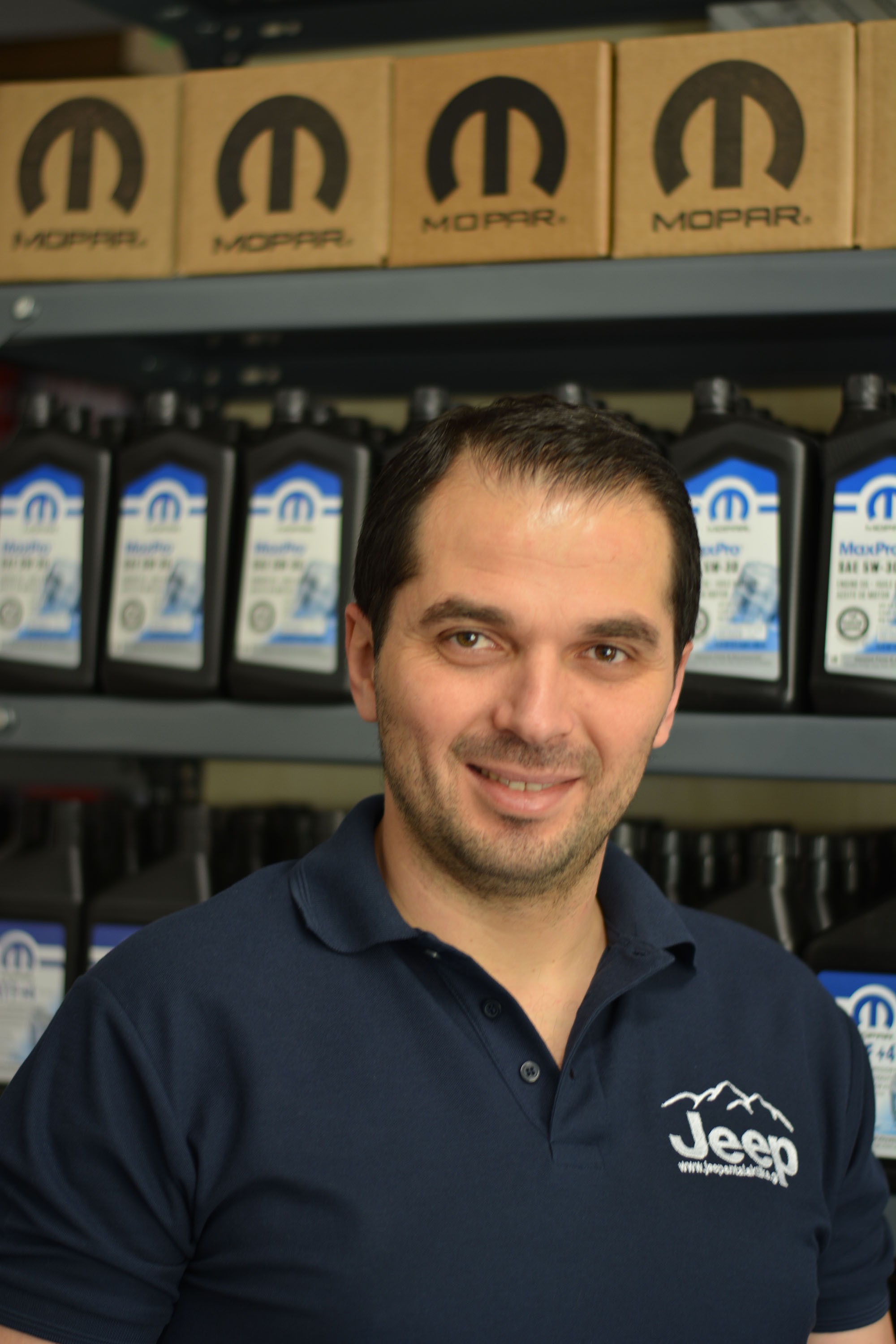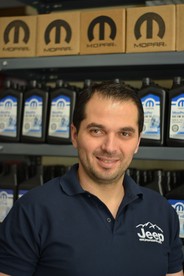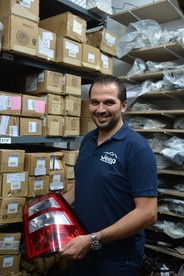 Today, the 10% of Jeep Antallaktika revenues comes from the company's online sales through eBay platform. Additionally, Nikos and his team saw their sales to increase significantly, especially among European countries. It is estimated that neighboring Italy records the highest demand for their products, after utilizing the benefits of the "European Sales Booster" program designed by eBay to boost sales among European countries. As for their sales to the global community, the majority of orders comes from America.
During COVID-19 period, Nikos, like most of the entrepreneurs, faced a turnover reduction, sales decrease along with an uncertainty about the future. As a way out of this difficult reality, the owner of Jeep Antallaktika took advantage of eBay's tool designed to protect sellers' evaluation rating by the consumers, in order to secure their performance from a possible downgrading due to late deliveries and orders cancellations during this critical period. eBay designed this useful service to help its sellers minimize their losses, as the rating and performance index has a direct impact on sales.
Despite the difficulties and challenges, Nikos and his team have faced so far, he remains positive and optimistic about the future. Faithful to his belief that digital technologies and eCommerce will play a continuously increasing role in our lives, he shares an advice with all the new sellers who are interested on joining eCommerce family through eBay platform: "The competition is big but the challenge is even bigger. You have to do it!".