Cycle Machine Works
Hungary
Passionate motorcycle parts designer Barna Sooki set up his business on eBay in Canada and continues to grow after moving back to Hungary his motherland
Barna Sooki was only six years old when his family moved to Canada from Hungary. He grew up in Toronto where he discovered his passion for riding motorcycles during his college years in 2001. During this time, Barna discovered the thrill of buying and selling motorcycle parts on eBay. Not long after, he started designing and making accessories for his own motorcycles when in 2005 he discovered the true potential of eBay. After being left with some extra personally designed parts lying around, Barna decided to list them on eBay where to his surprise they sold very well in just a few days.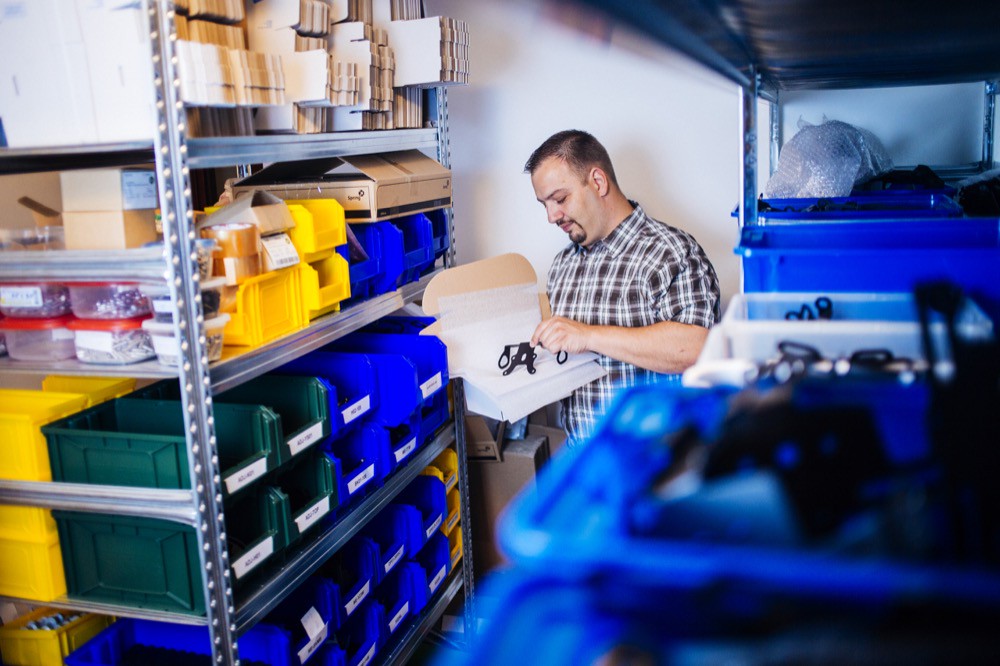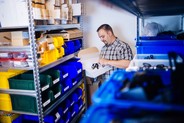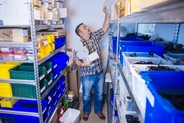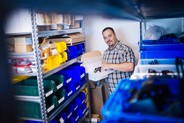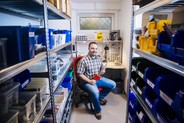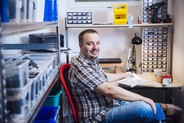 And that's how Barna's business and personal journey began – thanks to eBay, Barna has been self-employed for over 10 years and has since found new opportunities in life made possible by running an online business. After a short vacation in his native homeland to visit friends and family in 2007, he decided to return and settle in Hungary where he continued his business. His family from Canada soon followed and he now enjoys success in doing what he loves most – designing and selling motorcycle accessories to customers around the world.
Today Barna sells thousands of motorcycle accessories a year and continues to create new custom parts based on his own ideas and customer requests. Customers who help in the development of new accessories are often rewarded with a complimentary part they helped create. "You should always put your customers first and be passionate about what you do – it's as simple as that!" – shares Barna his secret of success.