autovieta.lv
Latvia
Based in Latvia, Oskars and his team use eBay to help BMW enthusiasts from all over the world.
Oskars was working long hours as a car repair shop manager when he saw the opportunity to become a business owner. With his team of other BMW enthusiasts, he opened a shop in 2012. It was set to be a specialized auto repair shop that would give new life to classic BMWs. They set up in the heart of Riga, where they did everything from basic maintenance to complete BMW restoration. They realized they could go even further than that and decided to start selling specific BMW parts on eBay to get more funds to grow the business. By researching the market demand they could determine which parts were the most sought after. They mostly sell used parts because there is limited supply of brand new ones available for vintage models.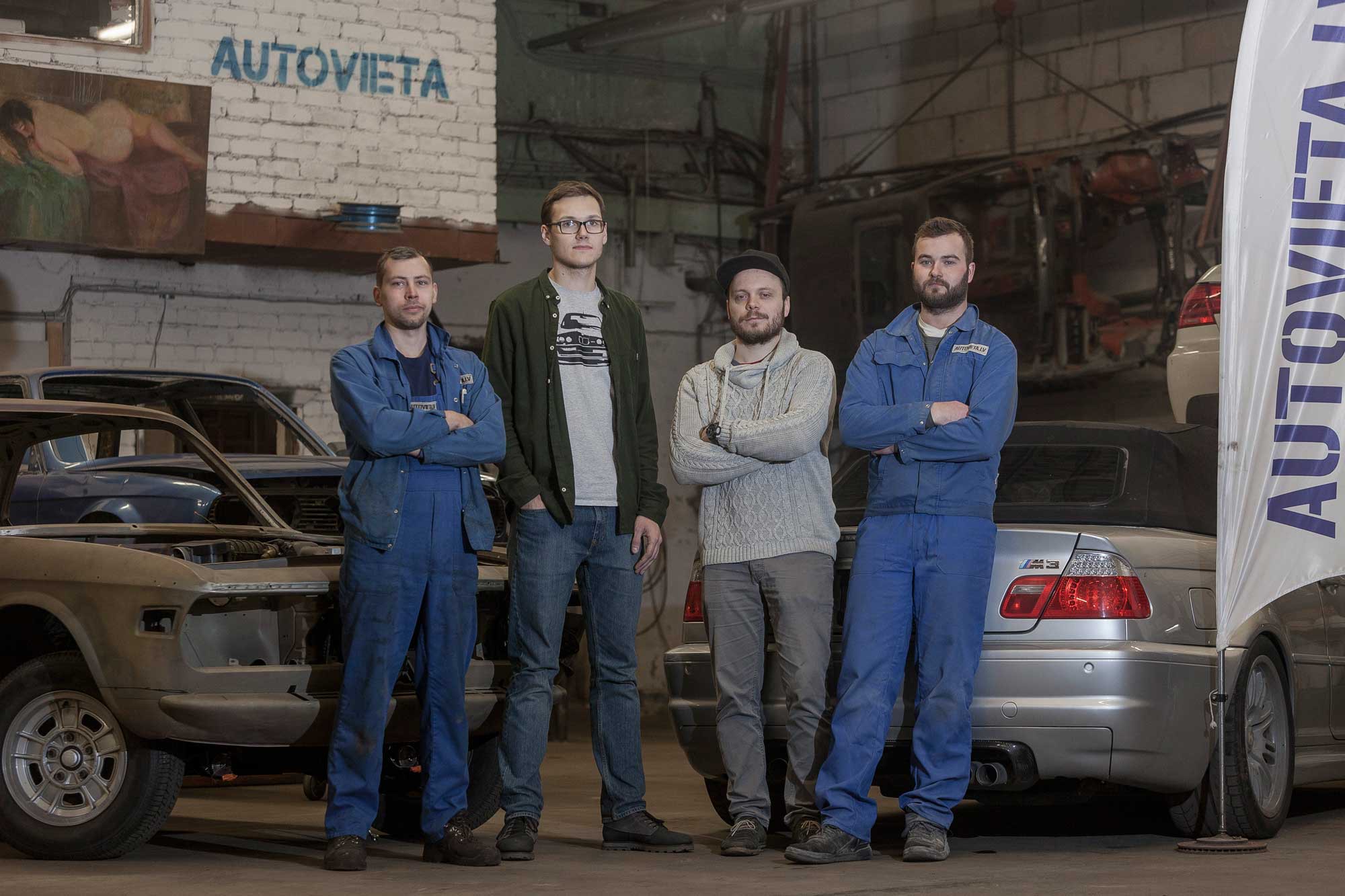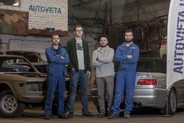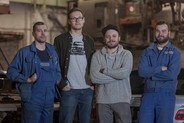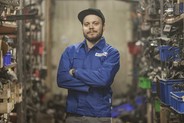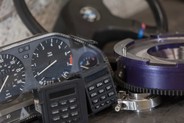 A big part of the classic BMW repair business is the community around it. Autovieta.lv also actively educates other BMW enthusiasts' on social media about proper vintage car repairs and upgrades. With help from eBay they can offer great parts to do the repairs for enthusiasts worldwide. Oskars (CEO) and his team are glad that they have a chance to help people save and maintain their beloved and cherished vintage cars and make someone's day brighter.