Celtic Stuff, Pakistan
From $150 a month to thousands of dollars a week via export sales on eBay: How a teacher from Pakistan created a successful business selling Scottish kilts worldwide.
Born and raised in the small town of Sialkot Adal Nawaz used to work as a lecturer in a private college earning hardly 150 $ monthly. He never dreamt of running his own business, but when his teacher who just started selling on ebay told him, that selling on eBay gives him additional income, Adal decided to have his own try. To his surprise the first item he listed on eBay – a Nike soccer ball – was bought within few days by a customer from USA.
Adal turned back to his Teacher / Mentor for insights and learnt more about manufacturers, pricing, international shipping and marketplace policies. He started his business journey on eBay in November of 2014 listing 3 models of Scottish Kilts which were produced locally. Adal continued his self-education by watching explanatory videos on Youtube and exploring different tools on eBay platform. In a short period of time Adal already sold several items per day, raising his income to 30$ - 40$ daily.
"My business grew at a fantastic pace, I could have never imagined," - shares Adal. Now his eBay shop boasts the widest range of Scottish garment with hundred thousand of items, shipped to 116 countries across the world annually. His company today employs 14 people and 9 of them work in production line, which allows Adal to manage the stock effectively. "Our own manufacturing capability gives us core advantage. After receiving an order on eBay we need only couple of hours to produce the item and dispatch it to the customer."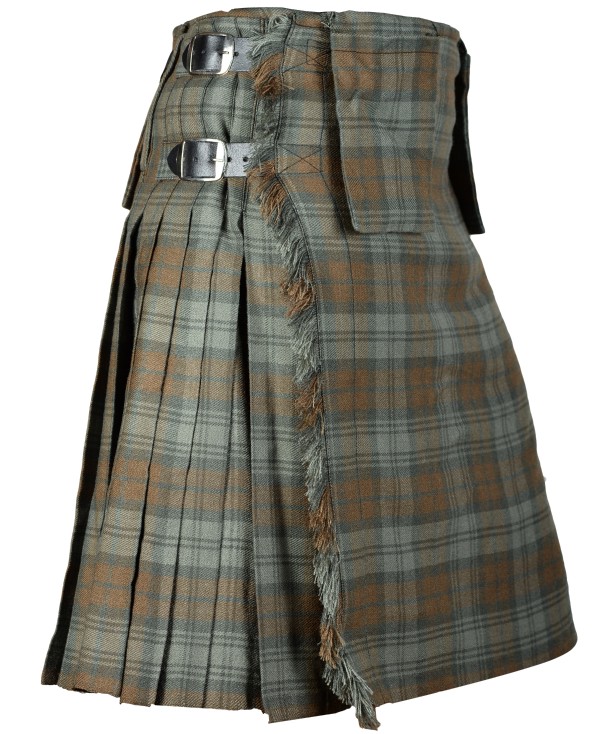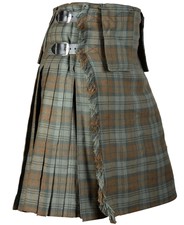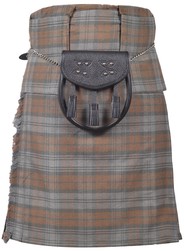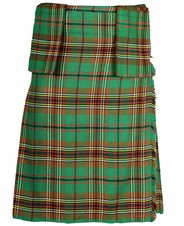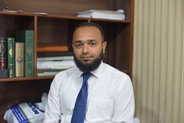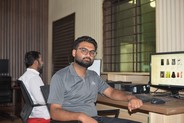 Adal believes that the key to success of business on marketplace lies in the best customer service. From the beginning he partnered with DHL courier service, that guarantees shipping from Pakistan to Europe and USA, where most of Adal's clients are based, within 3 days. Above that Adal's shop policy allows 60 days for returns and exchange of items, as well as personal customization of the products. Even though during COVID-19 pandemic the sales slowed down, Adal looks positively into the future and plans to expand his items range with steam punk and gothic clothing.
"eBay environment provides equal opportunities for all sellers around the world, which is vitally important for business in the developing markets, such as South-East Asia. You can enter international market via eBay very easily, there is no comparison to other marketplaces, - confirms Adal, - My only advice to other entrepreneurs around the world is don't miss this opportunity. To be somewhere, you need to begin somewhere, and eBay is perfect to start your business. It won't take you more than 10 minutes, but it might change your life, as it happened with me."
"Key to success on eBay is staying ahead of others by innovation, creativity and most of all YOUR PASSION. Keep faith in yourself and be sure sales tone is going to ring again for you."