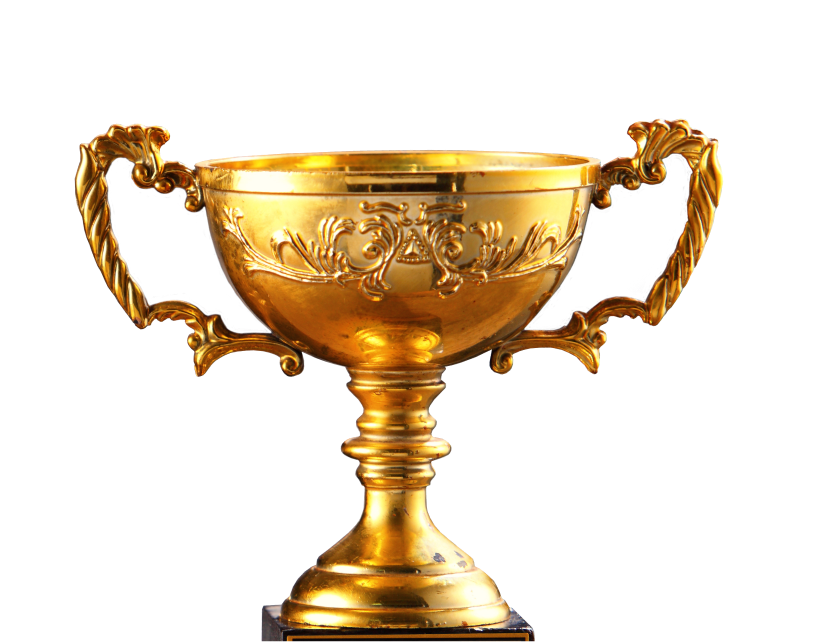 The eBay Exporter of the Year 2021 Ceremony has been held!
This unique event has united the best sellers in various categories from emerging European markets. Some have told their stories, shared their achievements and inspired us with their experience. Others were encouraged by advice on how to grow their business, sell to 100+ countries and provide the best customer service from top sellers and eBay managers.
During the ceremony, the winners in five categories were announced and received well-deserved awards. But this celebration wouldn't have happened without you! We thank everyone who's voted for the Sellers' Choice nomination and shared the pleasure of the meeting with us.
Recall the best highlights of the ceremony — watch it again!
It's time to vote!
Recently, hundreds of sellers from the emerging European markets have shared their stories of success with us.
We want to thank everyone who has contributed!
It was difficult to choose the best from so many strong entries, but the eBay jury has picked 5 finalists. Select the most unique and inspiring story and vote for your winner!
Vote now!
Most impressive and exciting
Make your choice in one click
Join our online award ceremony on October 21st 2021 and find out the name of the winner
Meet the finalists in Sellers' choice nomination
Here are the stories of success from our winners
See you next time!