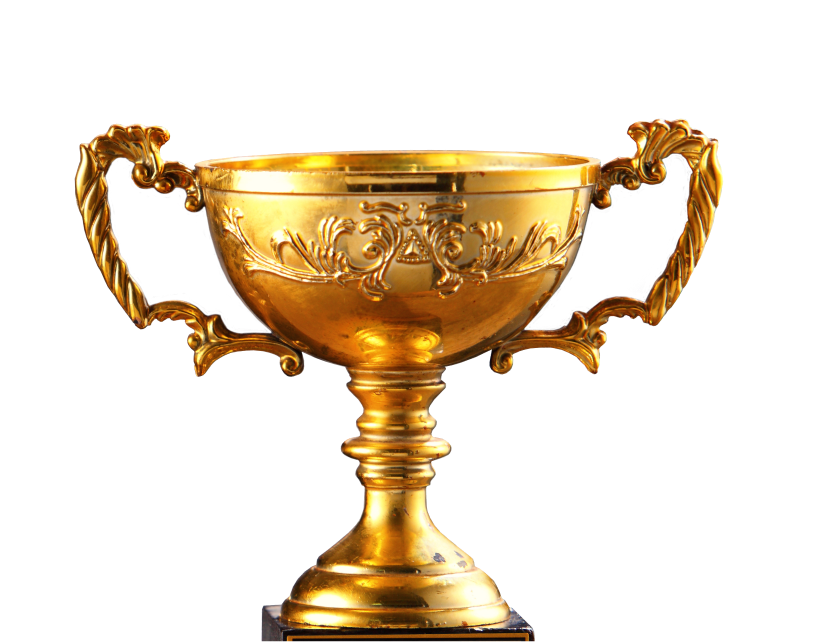 The eBay Exporter of the Year 2021 Ceremony
Celebrating success stories of eBay sellers from the emerging European markets.
Join our online award ceremony on October 21st 2021 to learn how to grow your business, sell to 100+ countries and provide the best customer service from eBay top sellers and eBay managers. We'll be also celebrating the most inspiring business stories from sellers of the emerging European markets, so it's your chance to stand-out.
It's time to vote!
Recently, hundreds of sellers from the emerging European markets have shared their stories of success with us.
We want to thank everyone who has contributed!
It was difficult to choose the best from so many strong entries, but the eBay jury has picked 5 finalists. Select the most unique and inspiring story and vote for your winner!
Vote now!
Most impressive and exciting
Make your choice in one click
Join our online award ceremony on October 21st 2021 and find out the name of the winner
Meet the finalists in Sellers' choice nomination
#1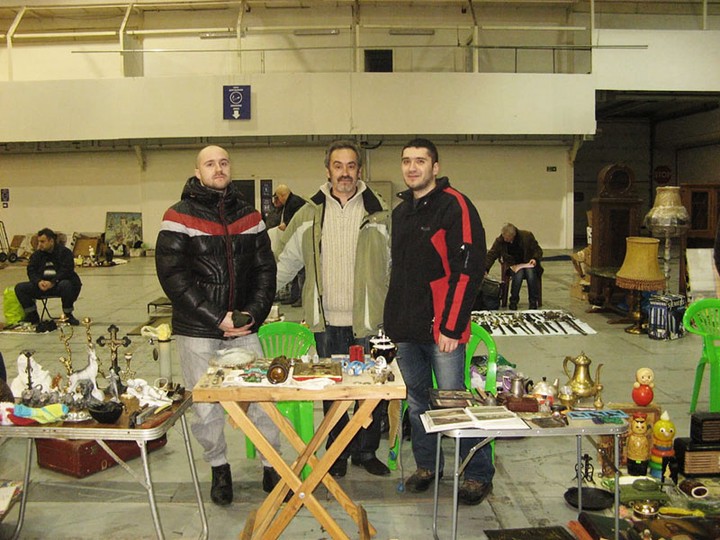 Category
Collectibles; Crafts; Cameras & Photo; Jewelry & Watches; Everything Else
#2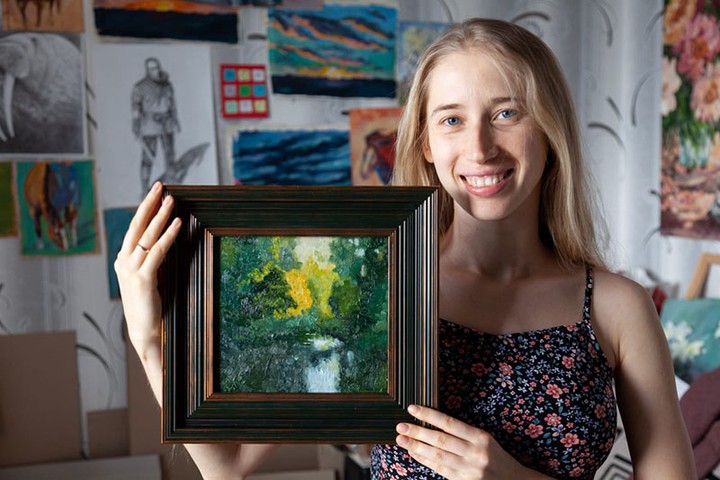 #3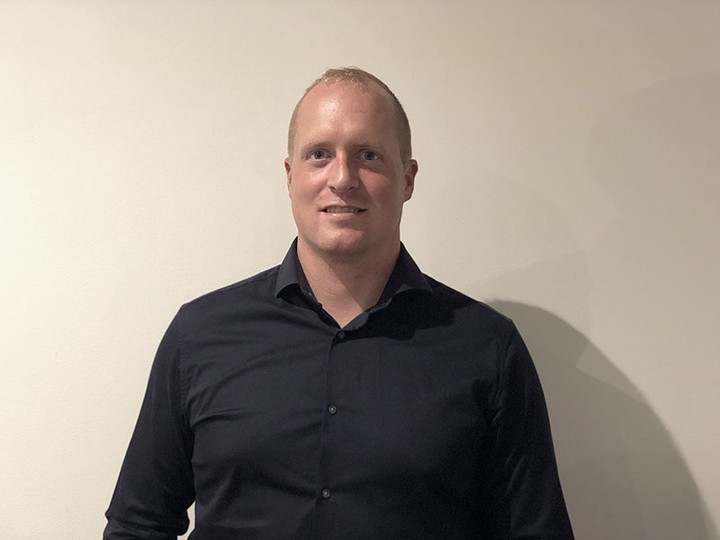 #4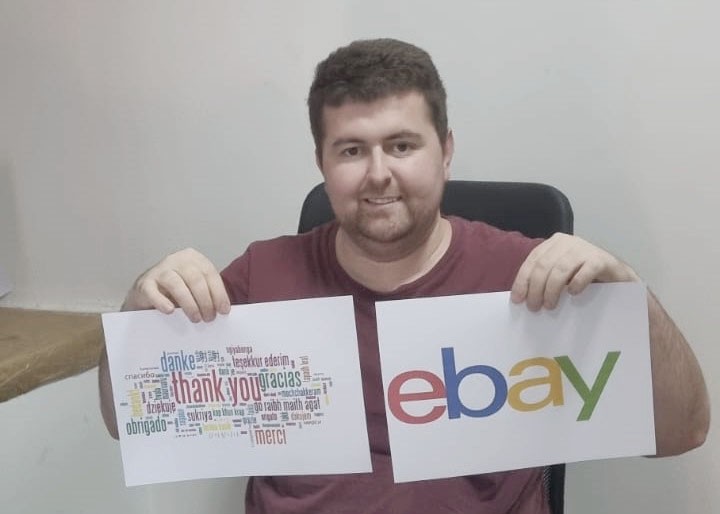 Country
Bosnia and Herzegovina
Category
Parts & Accessories
#5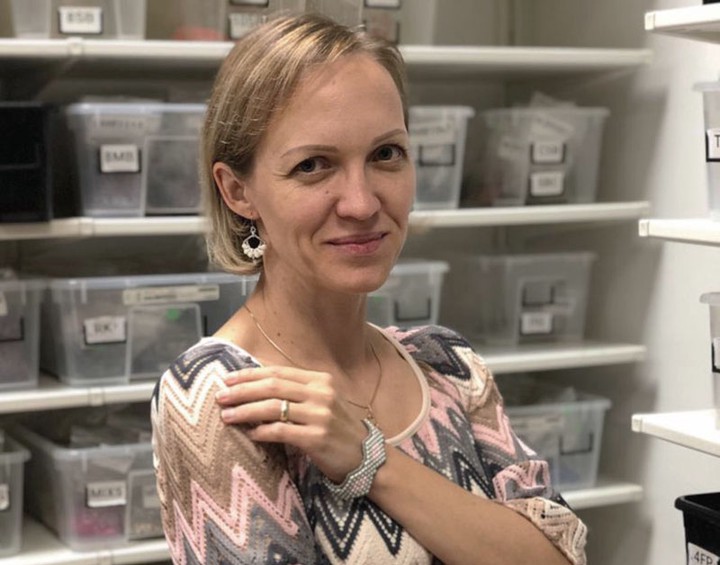 Meet our speakers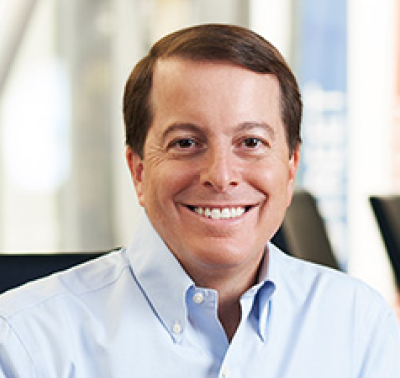 Jamie Iannone
CEO eBay Inc.
An innovative technology leader, Jamie has more than 20 years of experience in digital pure-play and omnichannel platforms for some of the world's premier consumer-facing companies, including eBay from 2001-2009. A champion for small business, Jamie is passionate about leveraging cutting-edge technologies to make marketplaces inclusive and accessible to all.
Jamie's Favorite eBay Experience:
On eBay, I sold a Hammond B-3 organ that I've owned since I was a teenager to a church. The day it was delivered, the pastor sent me a video of his organist playing it, and I joked with him that it never sounded that good when I played it!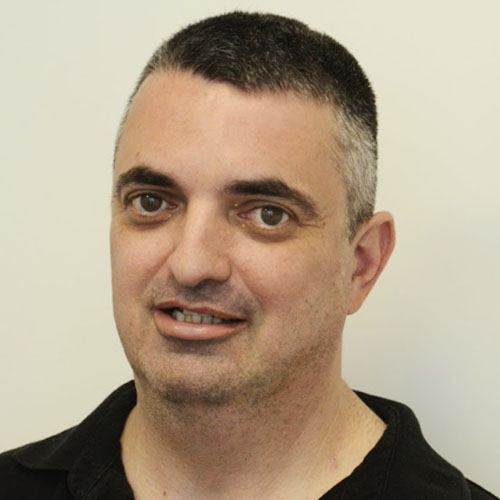 Alon Paster
Head of commercial development at global emerging markets, eBay
Alon Paster, joined eBay in July 2021. Paster holds over 20 years of experience leading business organizations. In his role at eBay, Paster is in charge of the commercial development of eBay in over 200 countries. 
Alon's Favorite eBay Experience:
My best eBay experience is when I was looking for a really rare pair of sneakers my older child wanted. I searched everywhere but was only able to find it on eBay. I will always remember his eyes and smile when he received them.
The winners in these nominations will be announced during the online event on October 21st 2021
Exporter of the Year
Apart from showing solid business results Exporter of the Year awardee is chosen based on a complex review of wide international sales geography, trusted business history and perfect customer service record.
Widest sales geography
The most geographically diverse seller, trading to the biggest amount of destinations in the last 52 weeks.
Best customer service
The top rated seller with thousands of positive reviews and sky-high ratings accumulated as results of years of best practice communication and service for eBay buyers.
Rising star
The most promising seller with the most dynamic positive business results, who started selling on eBay no earlier than 52 weeks ago.
Sellers' choice
The winner of the open voting among top 5 seller stories, shared by entrepreneurs with the eBay team.
The online award ceremony will take place on October 21st 2021.
Don't miss out on a chance to see it for yourself.