The program is designed for manufacturers, business owners, and suppliers in the Galilee with a focus on the settlements of Yarka and Sakhnin, including manufacturers and suppliers in the fields of handicrafts, jewelry, clothing, and others.
"eBay offers a unique opportunity for small business owners in the Galilee, with its vast purchasing power of more than 132 million active buyers from around the world," said Anna Pelkin, Head of Business Development & Operation for Israel, Emerging & Africa at eBay. "This is a business lever for business owners in the Galilee and a great example for business owners all over the country to create new opportunities in the field of eCommerce."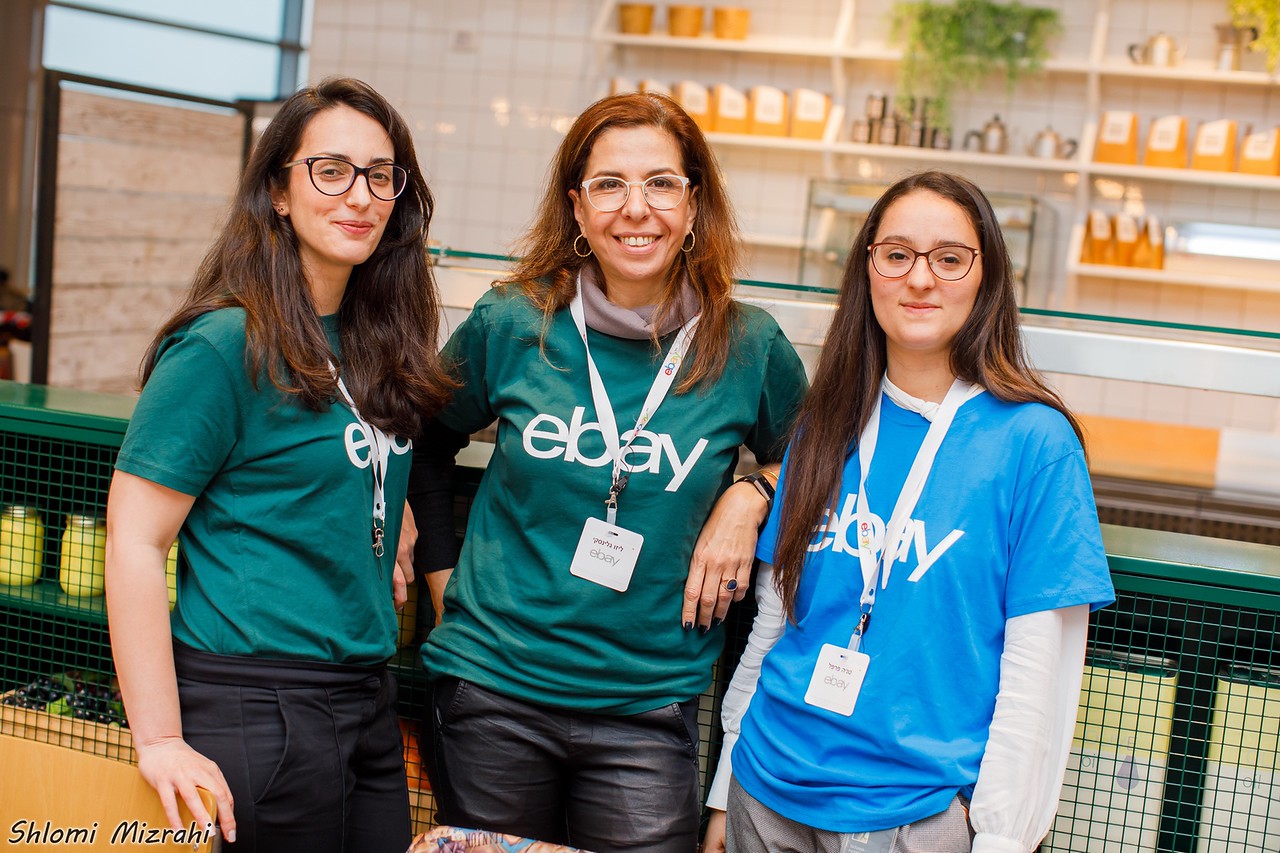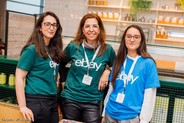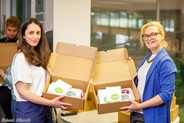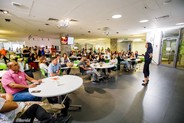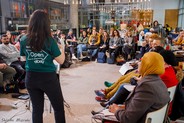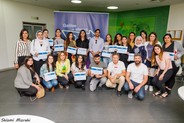 Fifty-five business owners selected for the project are benefitting from a comprehensive five-session training course that provides local business owners with tools for setting up an online store on eBay, as well as a personal coaching program by eBay experts, enrichment lectures, and special benefits for participants, such as exposure and promotion.
Content meetings are delivered in two tracks tailored to merchants familiar with the contents of the online trade and merchants without prior knowledge. The program also provides training for business management, including product photography, inventory raising, marketing, and more.
Retail Revival is one of a series of investments made by eBay in Israel to promote the small business community and encourage exports and innovation.
Export Revival is not hosted in your area but you want to grow your business with eBay? Perhaps our Business Development Program is right for you.