eBay's Exporter of the Year is coming!
It is that time of the year again and we are excited to officially invite you to eBay's biggest annual celebration!
Don't miss the opportunity to meet the winners of eBay's Exporter of the Year 2022 award ceremony, the marketplace leadership team, and fellow sellers in person.
Save your spot
Jenny Hui, General Manager of the Global Emerging Markets at eBay is already excited for the upcoming event and has a few words for you:
Register here to secure your spot
The number of invitations is limited, so hurry up and register for the event! Only the first 30 sellers who sign up will be able to attend the ceremony.
Get ready for the celebration!
The event will be held
In Vaidilos Theatre, Vilnius, Lithuania
Winners in five categories will be announced at the ceremony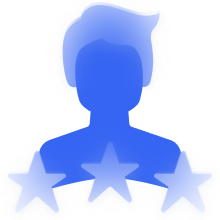 Exporter of the Year
Male
Male seller with the largest volume of sales in 2022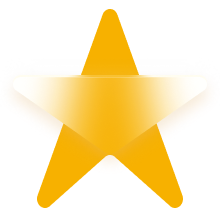 Rising Star
The seller who joined eBay this year
and achieved the largest
volume of sales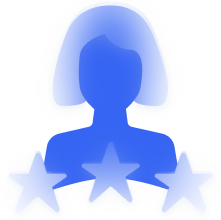 Exporter of the Year
Female
Female seller with the largest volume of sales in 2022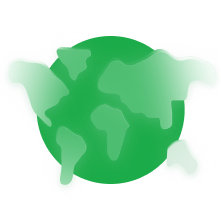 Widest Sales Geography
The seller who sold to the biggest number of locations in 2022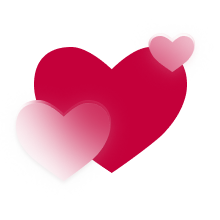 Best Customer Service
The seller who received the best customer service grades and feedback in 2022