Thank you for celebrating with us!
We were overwhelmed by the number of sellers that took part in this year's eBay Exporter of the Year event, and would like to extend a huge 'Thank you!' to all who attended!
It was a great honor to host you all, hear your success stories, and see such a vibrant eBay community gathering together under one roof. We're already counting the days until next year's celebration!
Relive the stories of our winners!
Exporter of the Year
Female seller with the largest volume of sales in 2022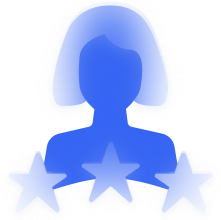 Exporter of the Year
Male seller with the largest volume of sales in 2022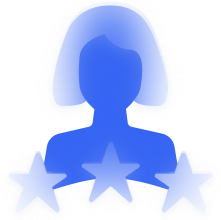 Rising Star
Seller who joined eBay this year and achieved the largest volume of sales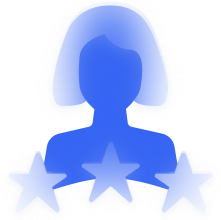 Idan Mishali & Hani Arviv-Mishali
Idseeds farm
Widest Sales Geography
Seller who sold to the biggest number of locations in 2022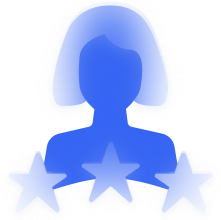 Yakir Solcman
GDT Supplies
Best Customer Service
Seller who received the best customer service grades and feedback in 2022