Tips for taking photos that sell
Appearances matter, and these pointers can make your items look like a million bucks for both desktop and mobile buyers.
Tip #1: Use a plain, uncluttered backdrop to make your item stand out.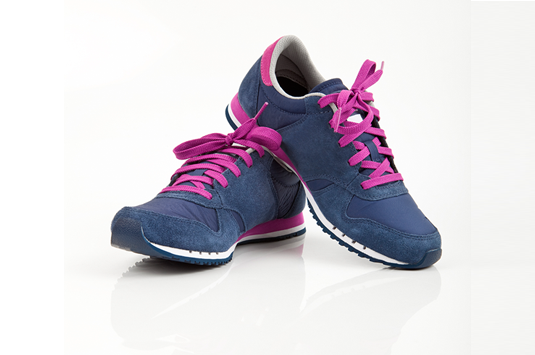 Tip #2: Turn off the flash and use soft, diffused lighting.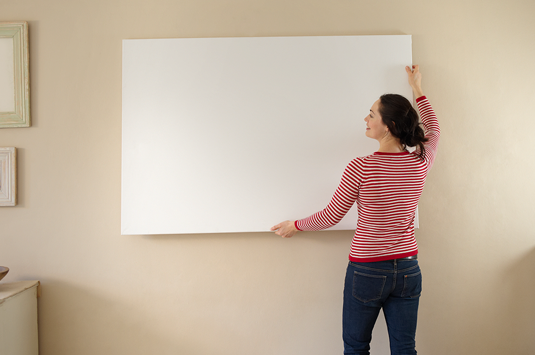 Tip #3: Keep things steady. Use a tripod.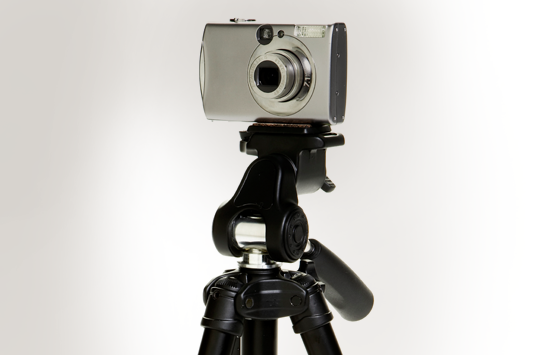 Tip #4: Take high-resolution photos so your item will look attractive on screens big and small.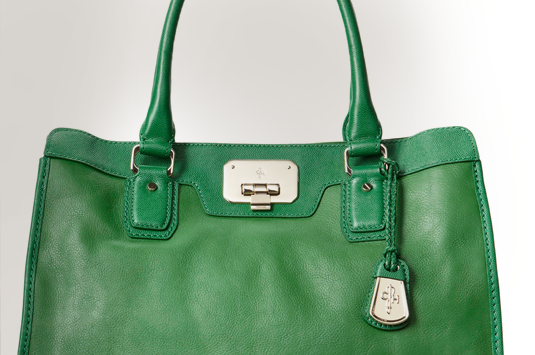 Tip #5: Fill the frame with your item.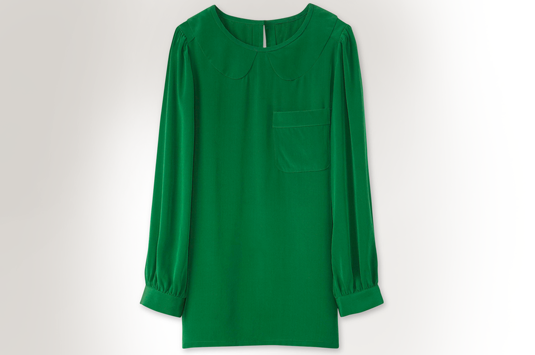 Tip #6: Photograph your item from all angles, and capture its details and blemishes.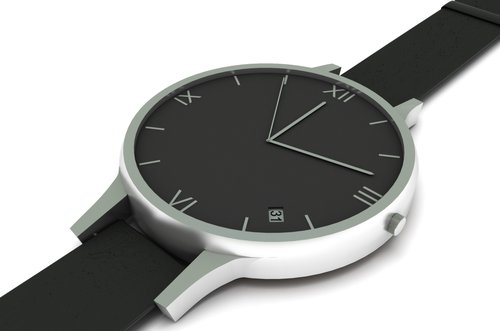 Tip #7: Show the scale of your item.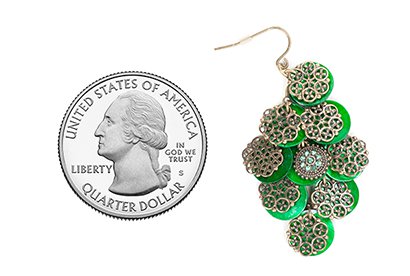 Tip #8: Capture the natural colors of your item. No filters necessary.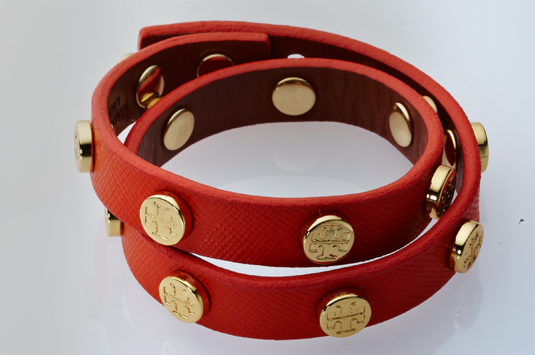 Tip #9: Include some detailed close-up shots.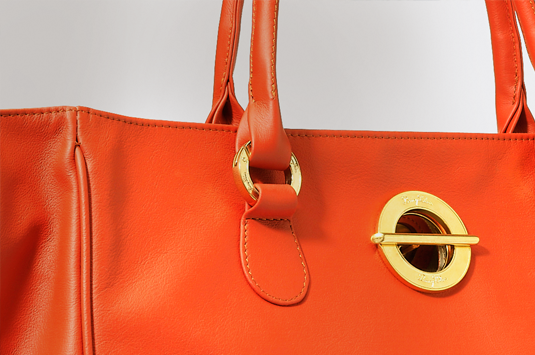 Tip #10: Avoid using props.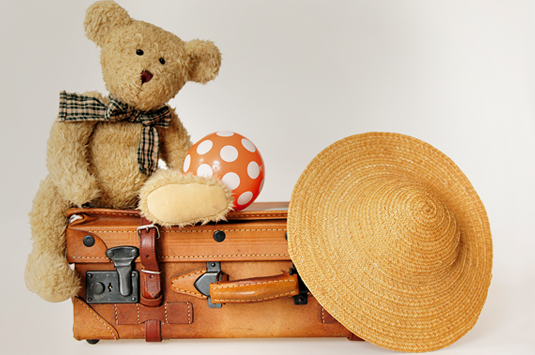 Photo requirements
Listings with better photo quality are 5% more likely to sell*. These requirements will help you get there.
Every listing must have at least one photo.
If your item is something that can't be photographed, like a vacation package or a home-improvement service, browse the Internet for copyright-free images you can use with your listing.
Meet the minimum photo size.
eBay requires a minimum of 500 pixels for an image's longest side. Most cameras and camera phones will exceed this minimum, and bigger is better!
Don't use borders.
Borders aren't allowed on any item photos, except if it's a natural border created by photographing your square or rectangular item against a neutral backdrop.
Don't add text or artwork.
No text or artwork, like "Free Shipping" or seller logos, may be added to photos. Use the title, subtitle, and description box to include details of your item.
Use stock photos only for brand-new items.
Stock photos cannot be used for pre-owned items. Catalog images are acceptable, but not as the primary photo for pre-owned items except those in the Books, Movies, Music, or Video Game categories.
*Likelihood to sell based on an eBay study that reviewed 6.8 million listings that resulted in an increase in 4.5% more sales over this period; "better photo quality" defined as photos that measure 500 or greater pixels on the longest side, do not have added text or graphics, and are uploaded to eBay picture service. Individual results may vary and results assume that sellers do not increase the item price while making these changes.