On this page, you can choose the Automatic payment method.
The best payment method is PayPal. So you can get paid for the goods and pay fees from the same account.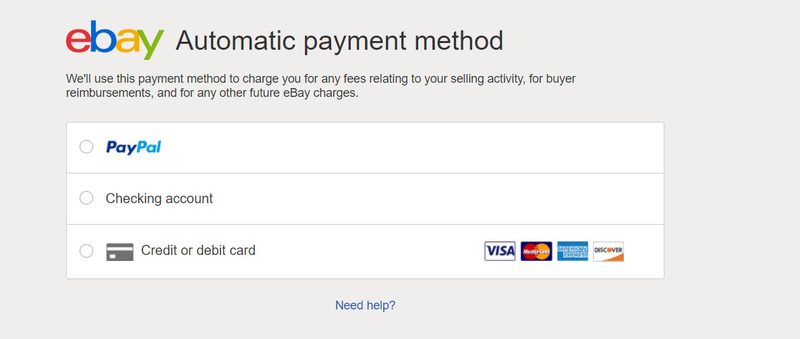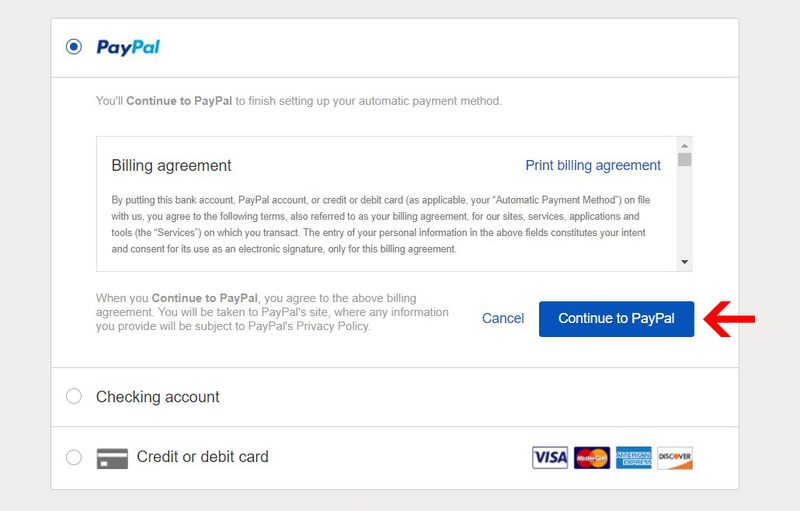 If you choose to pay by PayPal, you'll be redirected to the PayPal website to complete the process.
If you already have a PayPal account, after logging in to the PayPal site, you will be asked to confirm the selected payment method.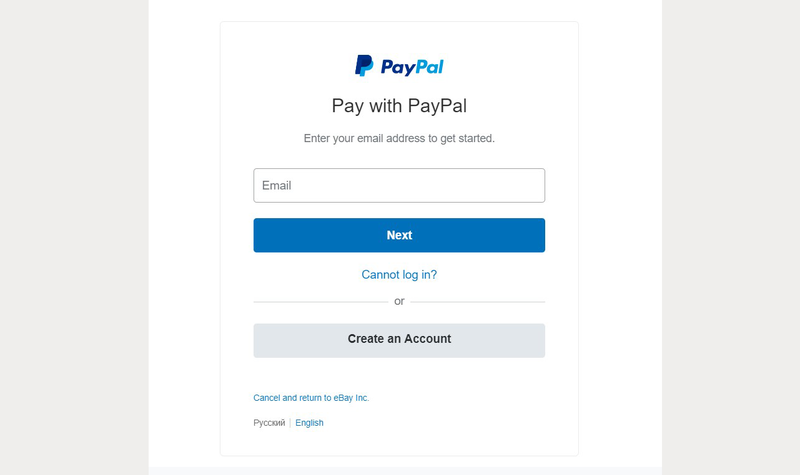 If you don't have a PayPal account yet, you need to register and confirm the chosen payment method.
Remember that you can always change the payment method or make a one-time payment.
It is important! When you change your account type, you need to change the eBay fees payment method, because the Business Account does not allow you to pay fees via PayPal.