Style-Rus
Russia
Driven by her dream of introducing Russian jewelry to the rest of the world, Olga Lavrenko opened her shop on eBay.
Olga started on eBay as a buyer. When she decided to sell a personal item, she was surprised to see that it had sold in just 24 hours. At the time, Olga was working in the jewelry business in Moscow. Russian gold- and silverware has a long tradition and she has always been eager to introduce Russian designer pieces to foreign customers. However, selling jewelry online in Russia was tricky due to legislation and custom restrictions. Olga and business partner Vasiliy decided to sell overseas via an eBay account distributing Russian jewelry pieces by major German company AuditorGmbH. At first, they used eBay's .de account to reach a German audience, but now they sell to many different countries reaching new customers worldwide. New tools like eBaymag also make it easy to list their products just once for different countries.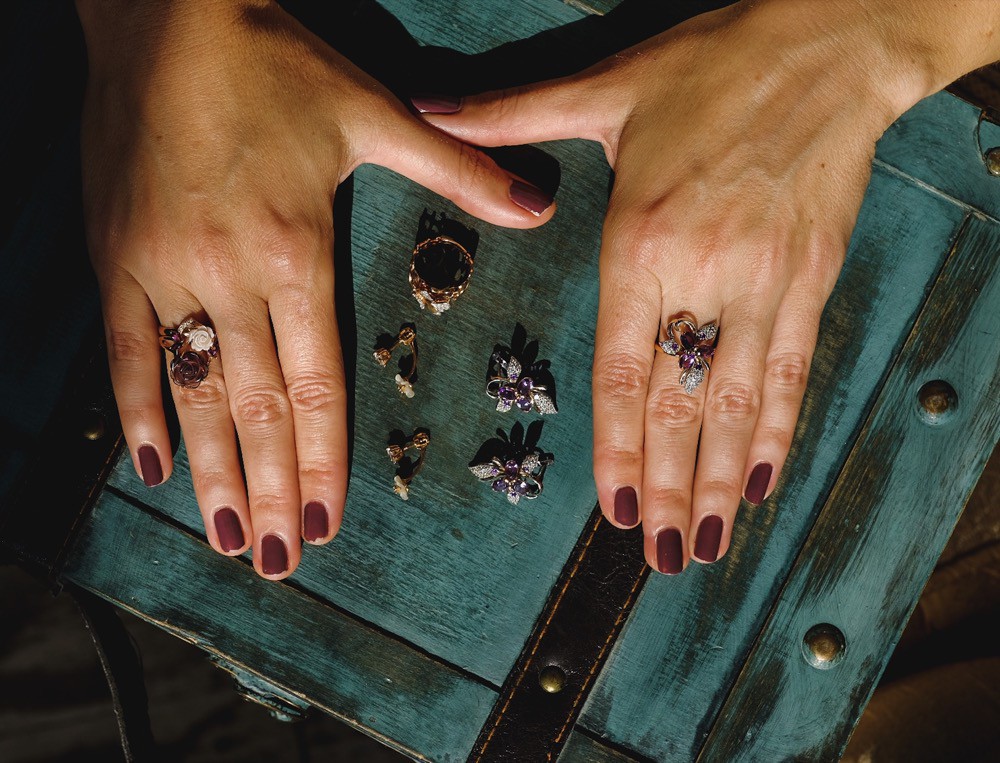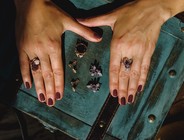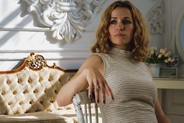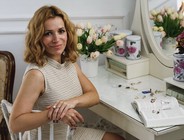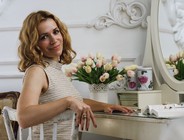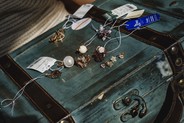 Their range of products is unique. They sell classic models as well as trendy new pieces, which are in demand in both Europe and Asia. Olga shares her secret for success: "Relationship with the buyer is the key". They keep a record of all their clients and offer them the best deals, advice and support.