Grey Shop
All the Sergey Makarov's family members are somehow connected with warfare, so he followed their steps and opened a special equipment and accessories store on eBay. He sells camouflage jackets, vests, camouflage suits, balaclavas, helmets, backpacks and even cosplay clothes.
Initially Grey Shop was focused on the domestic market when it was first opened during the winter in 2014. It all began with the small office, old computers and only two people working there. Financial crisis influenced badly on Sergey's business which is why he had to search for the new selling channels. So, he and his team found eBay.
Grey Shop now has a nice office, more than 20 employees, offline and online stores, an eBay account and a big warehouse to store the necessary number of items. As soon as they joined eBay their sales had grown to an extent of 80% from total turnover. Military equipment and accessories are often being purchased for tourism, airsoft and cosplay. So, Japanese buyers love using military items for the unusual costumes. Moreover, Grey Shop items were noticed by the costume designers from Hollywood who used it for creating outfits for some of the "Fast and Furious" movies' heroes.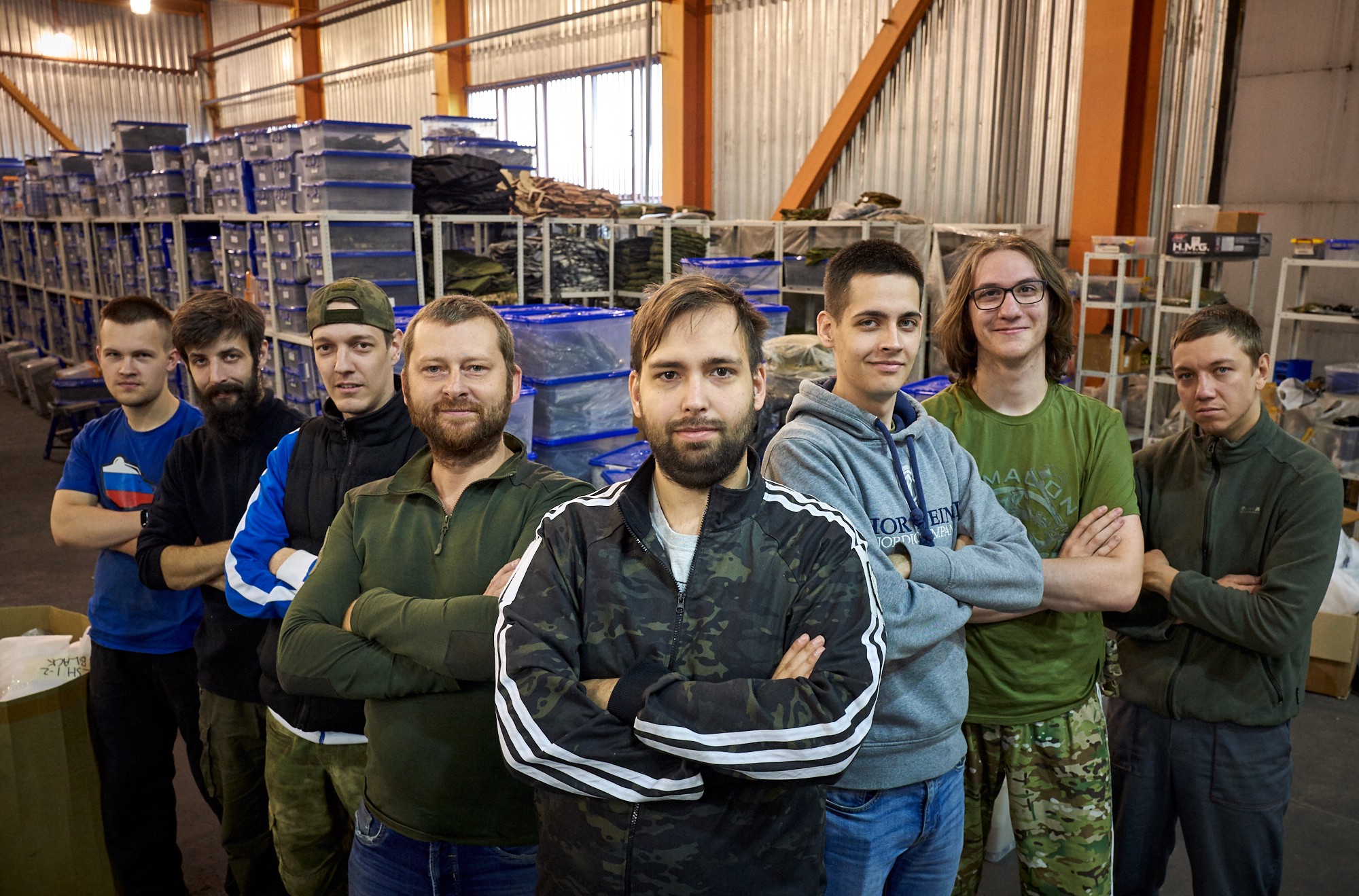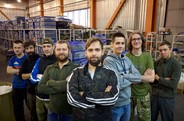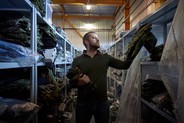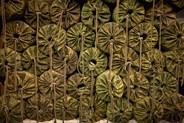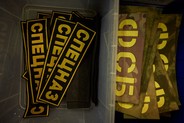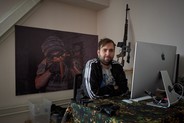 Apart from developing its own stores, Sergey is planning to create a logistics hub in the future for smaller companies to help them selling inside and outside of the country.
"Many sellers consider eBay as Google. In case they need anything, they go to eBay. Furthermore, this platform is highly automatized, and it includes all the necessary services from the simplest payment process to an independent shipment costs calculation."