mv-tuning, Russia
Sixteen years ago, MV-Tuning was a small tuning studio, and now it's a large online store with its own production of car tuning parts and customers around the world. Today 70% of the company's sales are international, their products go to more than 140 countries.
When Mikhail opened his tuning workshop back in 2005 he would never think it would result in running a business with 30 employees and selling his parts to remote corners of the globe.
Before getting into the automotive industry Mikhail and his colleague Ayrat changed multiple jobs including casino croupier and manager of online games club. Based in Tolyatti, hometown for AvtoVAZ factory one of the leading motors enterprises in Russia, Mikhail was dreaming since childhood of running his own tuning shop.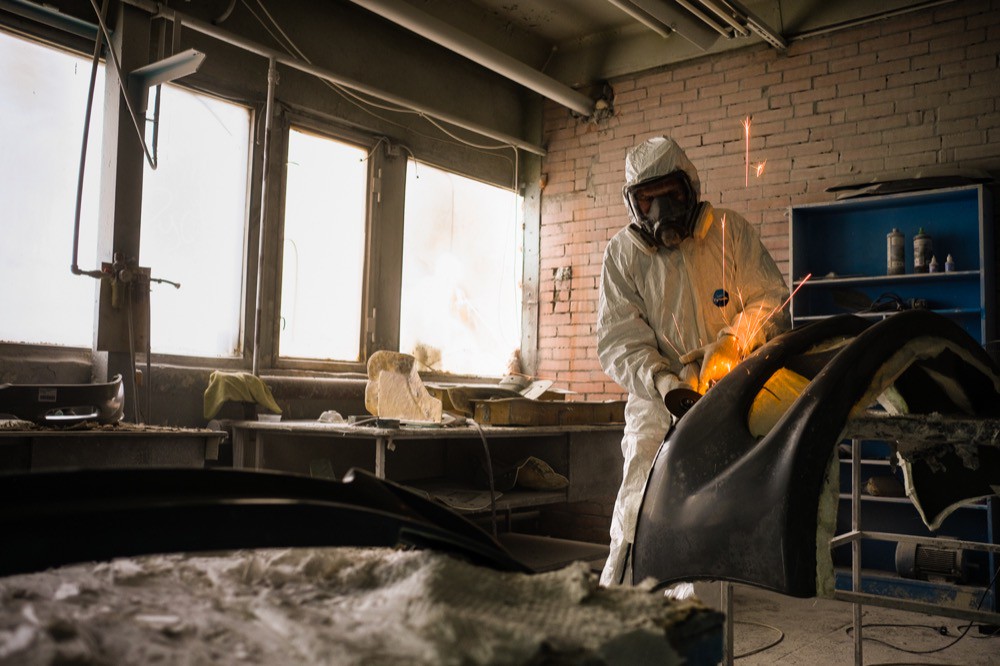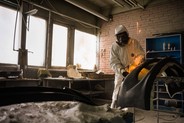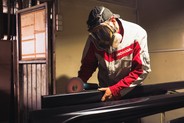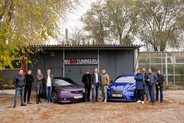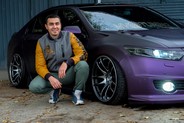 First years of his business journey were tough enough, Mikhail had to sell his car and even took money in loan from his mother-in-law. Later on, the original design and high quality of product began to win customers attention, but given that Tolyatti is relevantly small city, the sales of the parts were still limited. In 2015 Ayrat being active buyer on eBay offered Mikhail to try and list some products on the marketplace. After few days, the first item was sold and since that moment 70% of overall sales are made via eBay for foreign customers.
"We have been shipping our parts to clients from all continents – even to Seychelles and Hawaii islands. eBay in few clicks gave us the opportunity to find customers in every corner of the world. But to stay on top you need be ready to take the responsibility for your product, the quality and the service that you provide to the buyer. Always treat your clients the best way possible and be proud of your product,"- share Mikhail and Ayrat their secret of success.