Street Wave
Street Wave does art painting of clothes, shoes and bags. Brand was first discovered five years ago in Moscow when its owner, Galya Pistaletka realized how boring are the regular shoes. It all began with single orders but afterwards it developed to a full store on eBay and gained numerous partnerships with luxurious brands.
The brand owner calls her business development an "American dream". At the beginning the store had only two employees, Galya herself and the artist, Sergey StereoBoogie. They didn't want to make things for only commercial purposes, it was about creating an extraordinary artwork with a competitive price tag. The main owners' principle is to make art a part of people's lives who enjoy diluting daily routine with something quaint.
During the first two years Galya and her team were developing technologies, new concepts and their own unique style. Quite fast was Street Wave noticed by international fashion brands they began working with such as Dolce&Gabbana, DKNY, Guess, Timberland, New Balance and others. A bit later they started selling abroad through eBay. First sale they had was on the third day. The sneakers customized with "Breaking Bad" series' hero's image were shipped to the USA for $390. That allowed to earn 40% more of the original price. Street Wave now sells hand-painted clothes, sneakers and bags globally.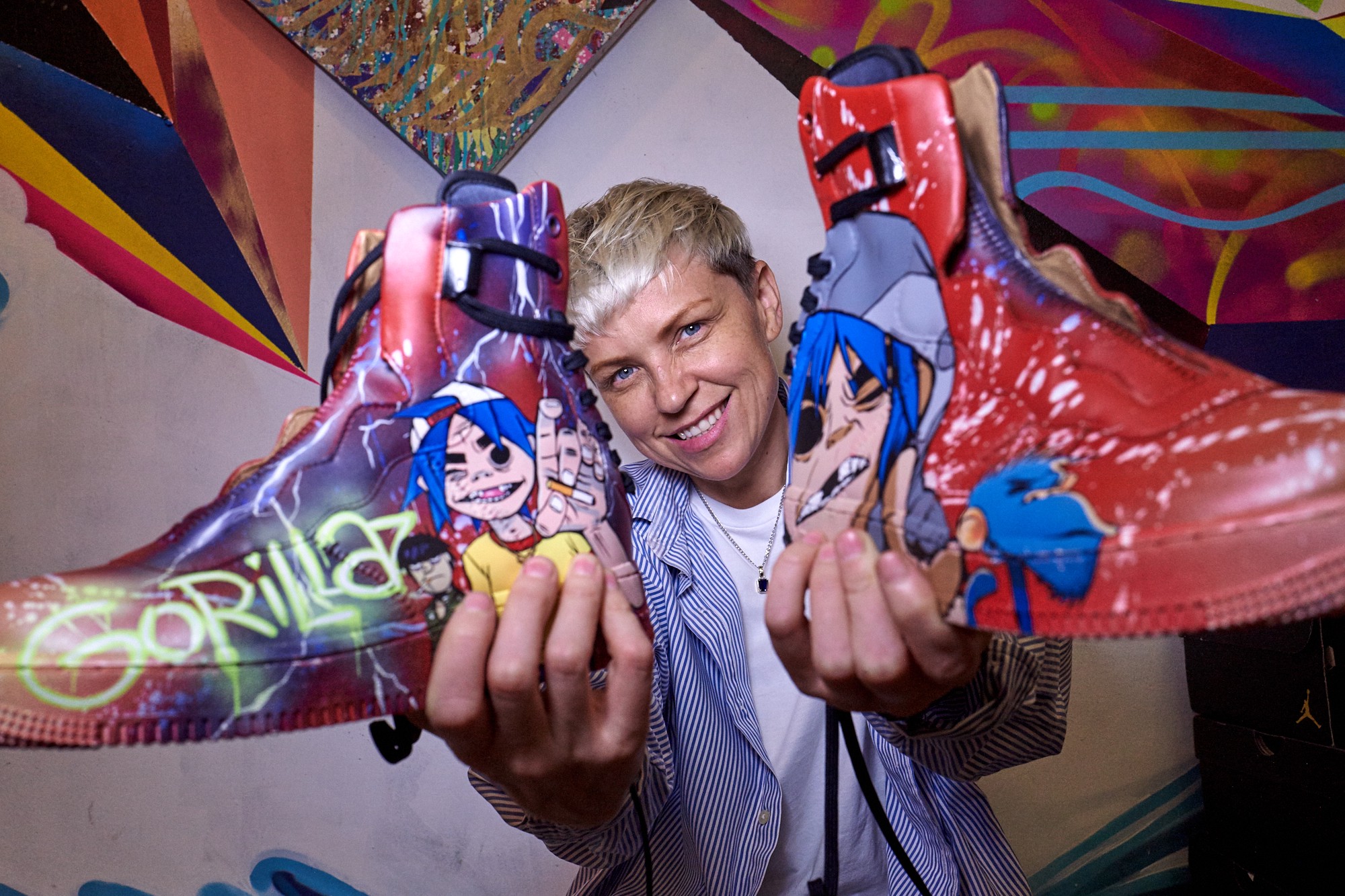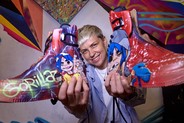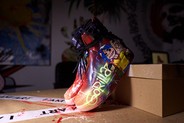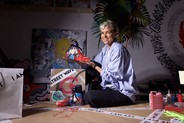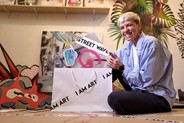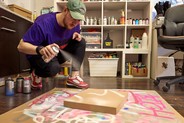 Galya and her team have big plans such as launching capsule collections and limited consignments for people who want to become a part of an art-society and to own pieces of art produced as single copies.
"eBay is scale and versatile. It's bigger than just a marketplace. eBay has become a versatile channel which connects people all around the world. It gives an opportunity to sell an item to anywhere on Earth despite the language the buyer speaks."