Auto Diagnostic
Shantal Larrain decided to open a business that would allow people to have a tool that could easily and quickly diagnose if their car had a problem. This is how Auto Diagnostic was created. It is an online store specializing in the sale of car scanners. Shantal detected that this sector was a great business opportunity to reach other parts of the world and joined eBay in 2017. Since then, the volume of its international sales has grown exponentially.
"Our virtual store is part of a Chilean company that was created due to the increase in the automotive fleet and our customers' need to have quality machines and equipment for their workshops."
At Auto Diagnostic, people can find original equipment at affordable prices. It has spare parts sales and remote technical service, which are qualities that have managed to position this eBay store in one of the most recognized and preferred globally niches, due to its customer service and the reliability of its items.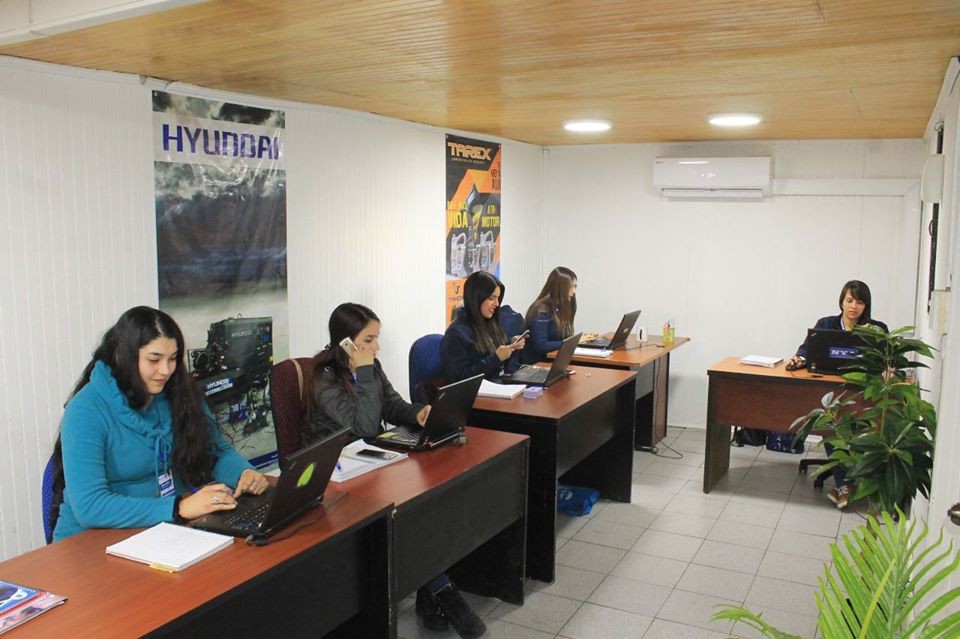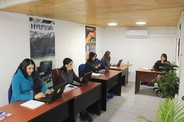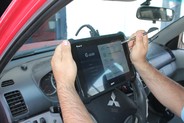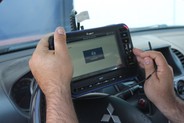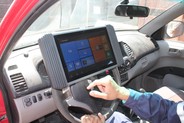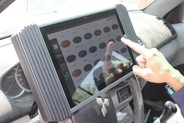 "eBay is a sales partner that allows you to reach any place in the world. We recommend our fellow compatriots join this great family."
Shantal has managed to improve this category and Chile, by reaching countries in Europe, Africa, Asia and North America thanks to the tools she has found on eBay, which allow her to reach other parts of the world regardless of the language, the type of currency, the distance or the logistics of the shipments.