The Patch Lab
Marthangela Di Ciero, a Mexican entrepreneur, ventured into online sales out of curiosity. About 10 years ago, she was surprised by the option of selling items without the need for a physical store. That's how she started selling on eBay, with a tortilla maker made in Tequisquiapan as the first sale. At that moment, Marthangela identified a business opportunity that led her to manufacture and market custom embroidered patches with images alluding to Mexico and different countries around the world.
With her initiative, these patches and her store The Patch Lab, Marthangela built an omni-channel business where her sales strategy includes different online channels such as different marketplaces, both regional and local, as well as social media. eBay, as an international sales platform, has become her preferred channel to reach consumers in different parts of the world.
"Being able to create something and sell it to someone from a computer, or a smartphone, at any time, has always seemed incredible to me," says Marthangela. "I always knew that eCommerce was here to stay! 10 years later, I continue to sell on eBay, where I started. I have seen the evolution of the platform and its benefits from the beginning."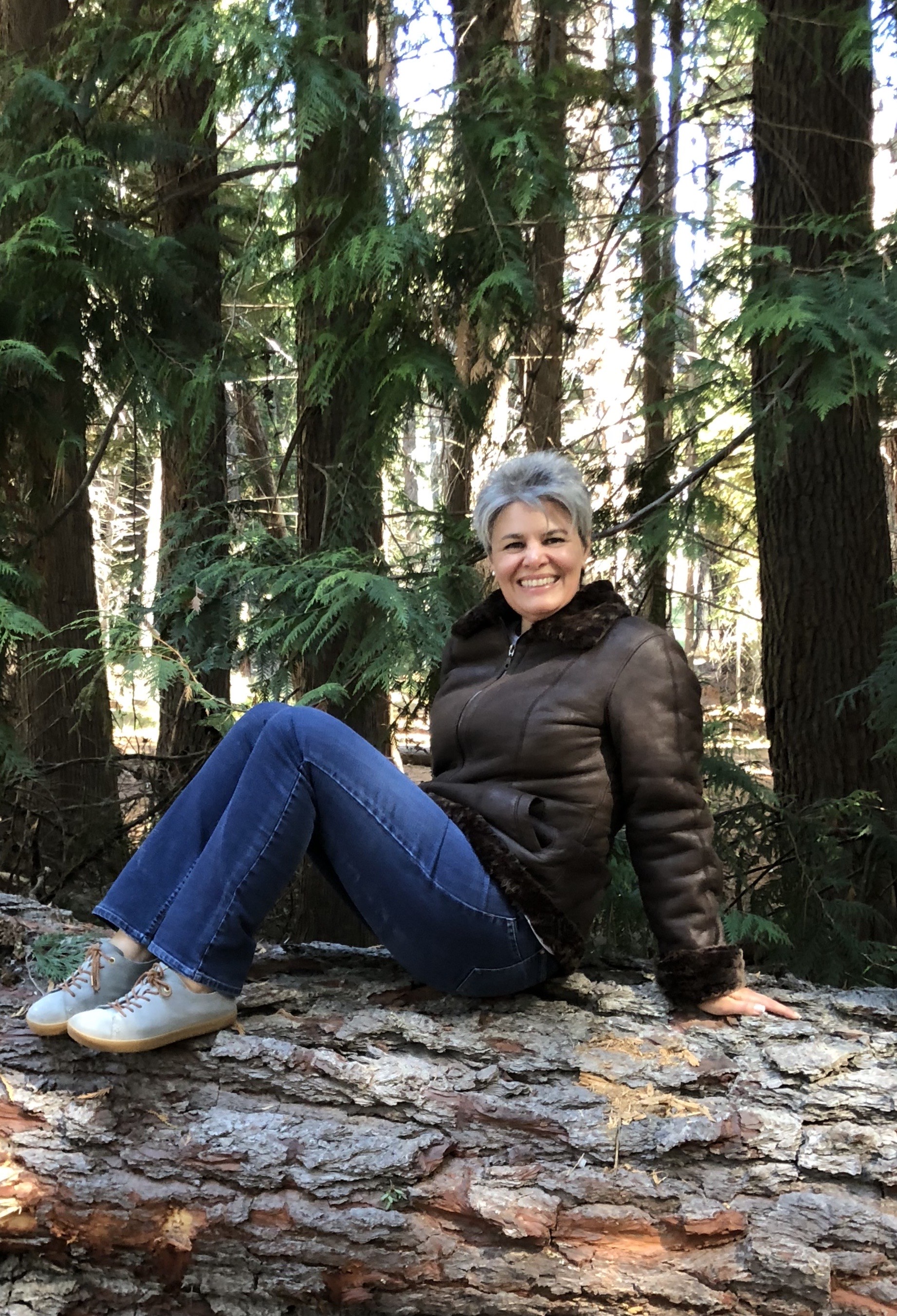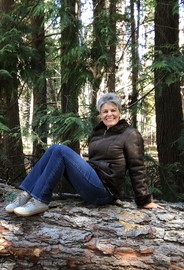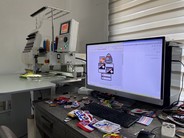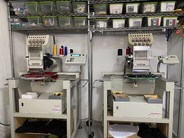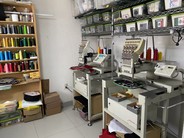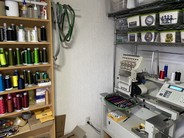 Marthangela has managed to align her different sales channels to offer her inventory to different types of consumers and thus achieve an omni-channel sales scheme that helps her expand her patch business. This fact was recognized by the platform, since in the first edition of the eBay Entrepreneurs of the Year 2019 awards in Mexico, she was awarded the omni-channel Entrepreneur of the Year recognition.
On eBay, her store The Patch Lab has had exponential sales growth in the last two years and has managed to sell its products to more than 50 countries, including the US, Norway, and Australia.