Brazil Shop
André Magalhães is an avid collector of toys and comic books whose favorite hobby was browsing marketplaces to find unique and rare pieces to add to his collection. However, the variety of items available in Brazil was limited. This is how, in 1999 he discovered the eBay platform for the first time, the ideal place to buy items from around the world that he could hardly find in his native country.
In early 2016, he noticed that he needed to find some way to fund his hobby of buying items online. After all, this was an investment of time and money of several years. With this goal in mind, André began to investigate what products he could buy exclusively in Brazil that were in demand abroad, or that were more affordable for people.
Although he had no experience as a seller, he quickly became familiar with digital tools, which allowed him to develop a good digital marketing strategy with a good design and programming for his eBay online store, thanks to his experience as a software engineer.
Over time, André began to realize which products in all categories were in greatest demand on eBay and which were almost unnoticed by buyers. After several tests, he discovered that the car audio system market was one of the most sought after, but with little supply, so he found a good business opportunity which, while different from his personal interests, was profitable.
"Finding the right product for the right market was the turning point for my business."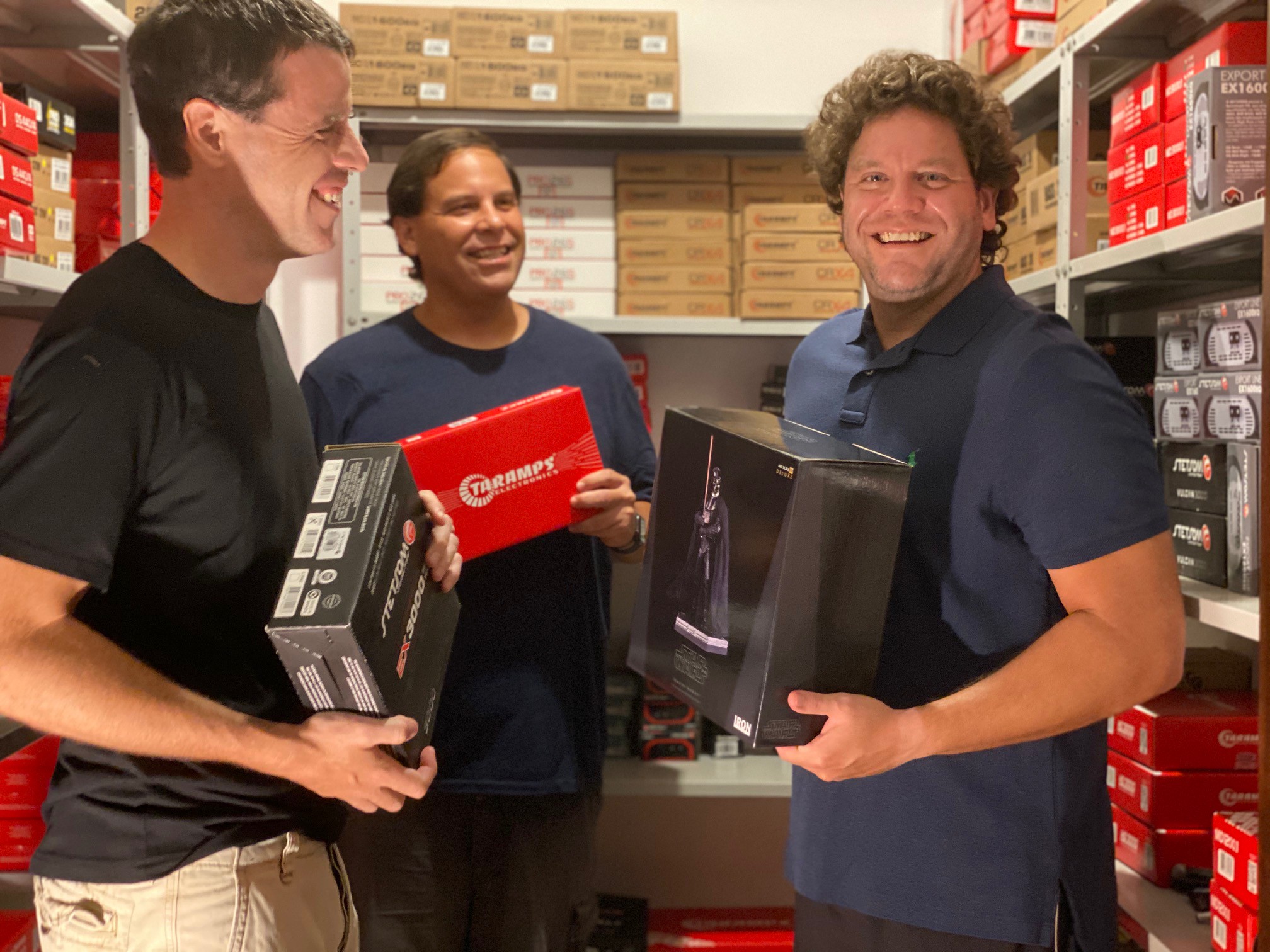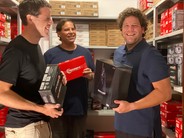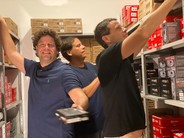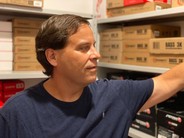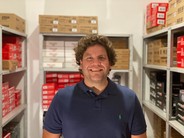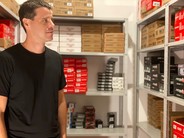 So, without any experience in the area, he contacted some factories and managed to buy some amplifiers to place for sale on eBay. What began as a way to earn extra money as a hobby became his main activity.
André converted the business into a professional activity by setting up a company and joining partners from other companies he had. With his work team, they set up the entire export structure, partnered with the Post Office and Fedex to ship products around the world, hired people to help with logistics, and improved online customer service and marketing work. Since then, the business has achieved annual growth.
"More importantly, the work, while intense, is extremely rewarding and enjoyable."