US Top Sells
Bulgaria
He is a Bulgarian firefighter. He is national record holder and Balkan Firefighter games champion. He was Sofia city region firefighter of the year. His name is Alexander Nikolov and he is one proud and happy eBay seller!
Driven by desire to help others Alexander became a firefighter in Bulgaria's capital, Sofia. As a dedicated sports person always seeking success and achievements in new directions, he soon after became national record holder and then Balkan region champion in Firefighters games competition. As he was looking for new activities and challenges to fulfill his working agenda at the fire station, having free three out of four days, he accepted a friend's invitation to attend online selling seminar. Right after he decided to give a try with eBay and started selling small home gadgets like flashlights and spy cameras. He was surprised how quickly the first sells started and was motivated to continue develop his shop. He realized that investing more time in the online selling gives him better and better results.
The regular knowledge sharing meetings with his new friends from the selling seminar helped him learn from others' mistakes and received even additional boost for development. He attended English classes to improve his language skills and educated himself via online videos how to use photo-editing programs.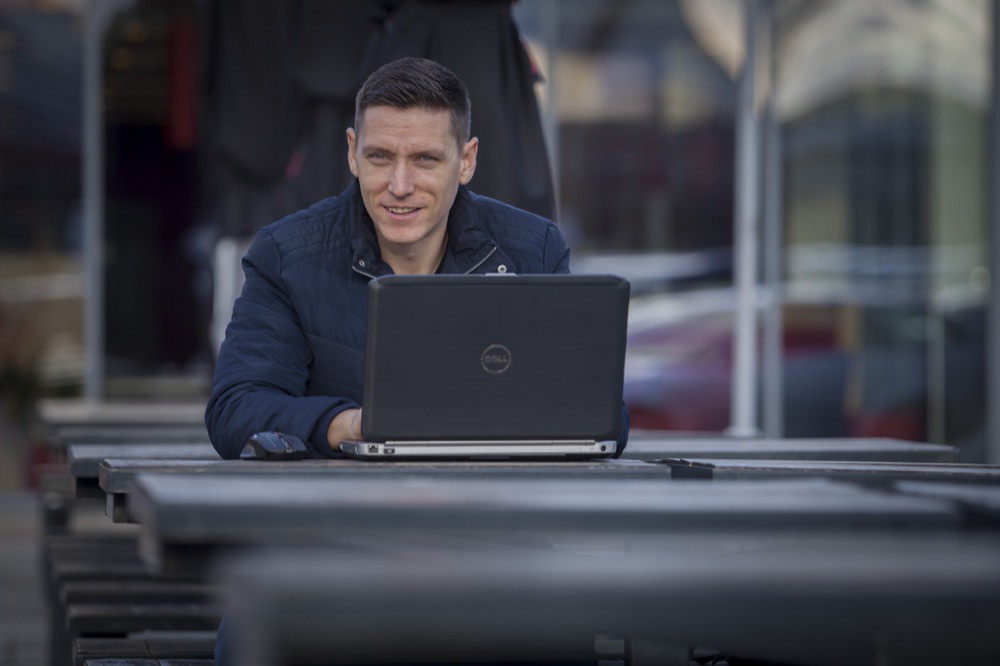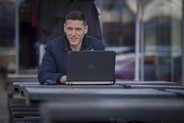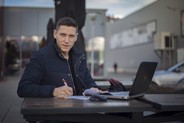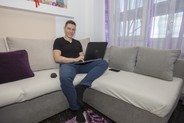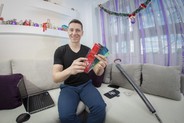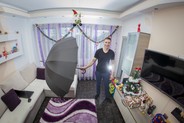 Alexander met his true love in the fire station department and the new Mrs. Nikolova started supporting the eBay shop portfolio by selecting and adding more and more items like home and kitchen products and pets' accessories.
Their common desire to help others carried on and she wrote and published a book "Happy and beautiful pregnancy like mine". The profit from the book is meant for charity purposes – collecting money to donate baby incubators to hospitals. They also look for donators who can help with the money for faster goal execution. Nikolov family is happy that eBay gives them the opportunity to work while travelling even abroad and in accordance to their baby-born new agenda. None of their achievements wouldn't be possible without their passion, dedicated work and the freedom that eBay ensures.