Soundclub
Bucharest, Romania
Ovidiu is a successful businessman who seized the opportunity given by eBay to sell vintage audio equipment on a global scale.
Ovidiu started as a buyer on eBay, collecting vintage audio equipment whose demand and value have increased over the years, just as he anticipated over a decade ago. By that time, he had started his own business driven by his passion for music and entrepreneurial spirit, called HD Zone that he turned into a paradise of hi-fi audio equipment. Nowadays, he sells tens of thousands of such pieces. There was only one thing missing for his business to become truly global, and eBay filled that gap. Thanks to the popularity of the global online marketplace, Ovidiu is now selling vintage audio equipment across the US, Australia, Europe, Asia and even Africa, all the way to Mauritius islands. He still remembers the mix of joy and surprise when selling his first piece on eBay - an UHER tape recorder, shipped to Vietnam.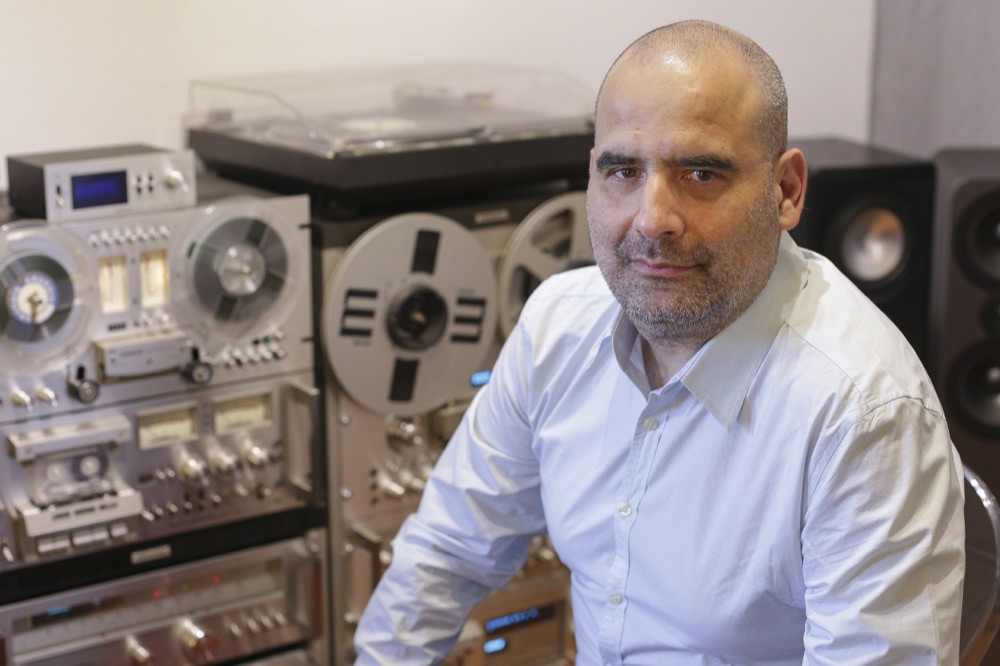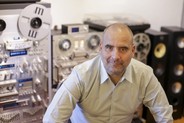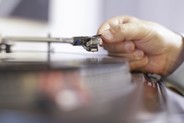 His business provides full maintenance and laboratory service for the equipment sold on eBay, as well as warranty, which offers high added value and is an important advantage differentiating him from other sellers. Ovidiu relies very much on his team of collaborators, a group of professionals passionate about audio-visual equipment.
With a lot of plans in his mind and driven by strong ambition, Ovidiu intends to expand his business on the world's online platform in the not too distant future, by adding other categories of products and selling ten times more than he currently does.
"The great advantage on eBay is that it opens up your business to the entire planet and you can sell to a niched segment of clients, with the same hobbies, that you cannot access otherwise" – Ovidiu Stroescu