giorgiocollection1963
Hungary
Employer's decision to quit business gave Giorgio Bolzoni the final push to make his hobby his job and pursue happiness.
Giorgio Bolzoni is an Italian living and working in Hungary, whose optimistic and cheerful character sparkles from within. When faced with a difficult decision in his career at the age of 50 he decided to go all-in on his passion for historical relics and in 2013 started selling special items on eBay. Shortly after launching his business, Giorgio learned the demands of his customers and fine-tuned his selection accordingly. He is mainly interested in Austro-Hungarian postcards, old photos, insignia and medals from the World War I epoch.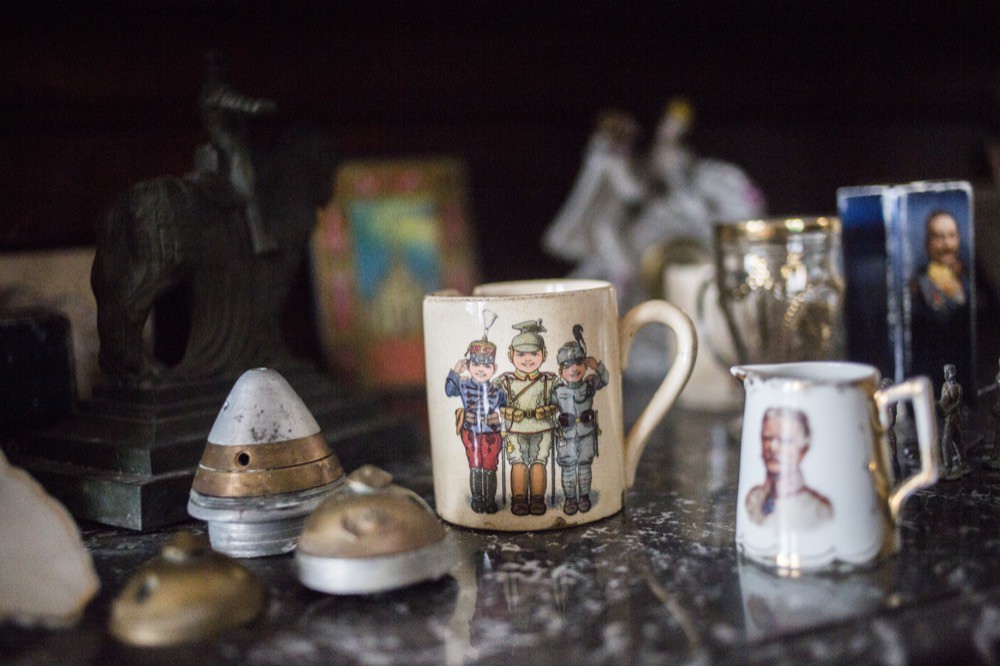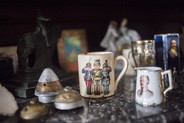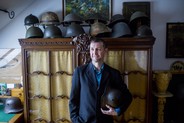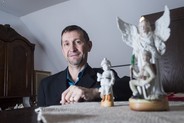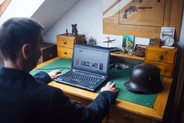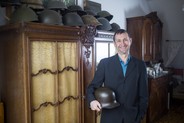 He proudly tells how rewarding it is to him to find old items from all corners of Europe and the world marked with their late owners' personal stories and sell them to people from the places of their origin with the help of eBay. "This helps us add a personal touch to events we know from the history books and attract a very enthusiastic group of collectors from around the world".